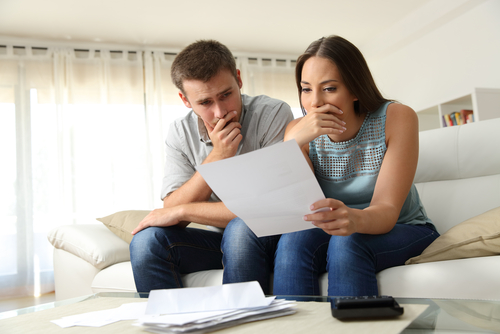 Types of Loans
Conventional Home Loans
Get a Conventional Home Loan with as little as 3% down at Home Loans with Integrity. Because we are a private lending banker we are able, not only to offer the best rates in St. Louis, but with the absolute lowest closing costs. Also, ask about our NO MONTHLY PMI (LPMI), with as little as 5% down.
The FHA Home Loan
The FHA home loan requires 3.5% down. They are one of the most popular types of mortgages among home buyers these days, particularly first-time buyers. This is one of the government-backed programs. One of the highlights of this program is, the down payment can be a gift from a family member. An FHA loan will allow you to borrow up to 96.5% of the value of your home in 2018, if you have a credit score of 580 or higher. If your credit score is lower than a 580 you will need to be prepared to put 10% down.
USDA Home Loans
USDA loans provide a 0% down for qualified buyers. But they are limited to a very select group. This type of mortgage is only offered to low- and moderate-income borrowers in designated rural areas.
VA Home Loan
The VA Home Loan is strictly for veterans. A BIG part of this program is you can get into a home with 0% down! That's ZERO down or 100% financing on the value of a home. In order to qualify for a VA loan, you will need to have a certificate of eligibility and record of military service. VA loans are insured by departments of the United States government and the Government National Mortgage Association

Jumbo Home Loans
A Jumbo home loan is just what it sounds like. Jumbo Home Loans are very large loans. You will need a Jumbo Home Loan if you are seeking a loan amount over $510,400. At Home Loans with Integrity we can offer these luxury home loans for as little as 10% down with NO PMI. Learn more about PMI and why you don't want it.
______________________________________
QUESTIONS? CONTACT US
Still have questions on what type of loan is best for you? Contact Robert Hussey
St. Louis Metro: 636-329-4100 x101
Kansas City Metro: 816-791-7900 x102