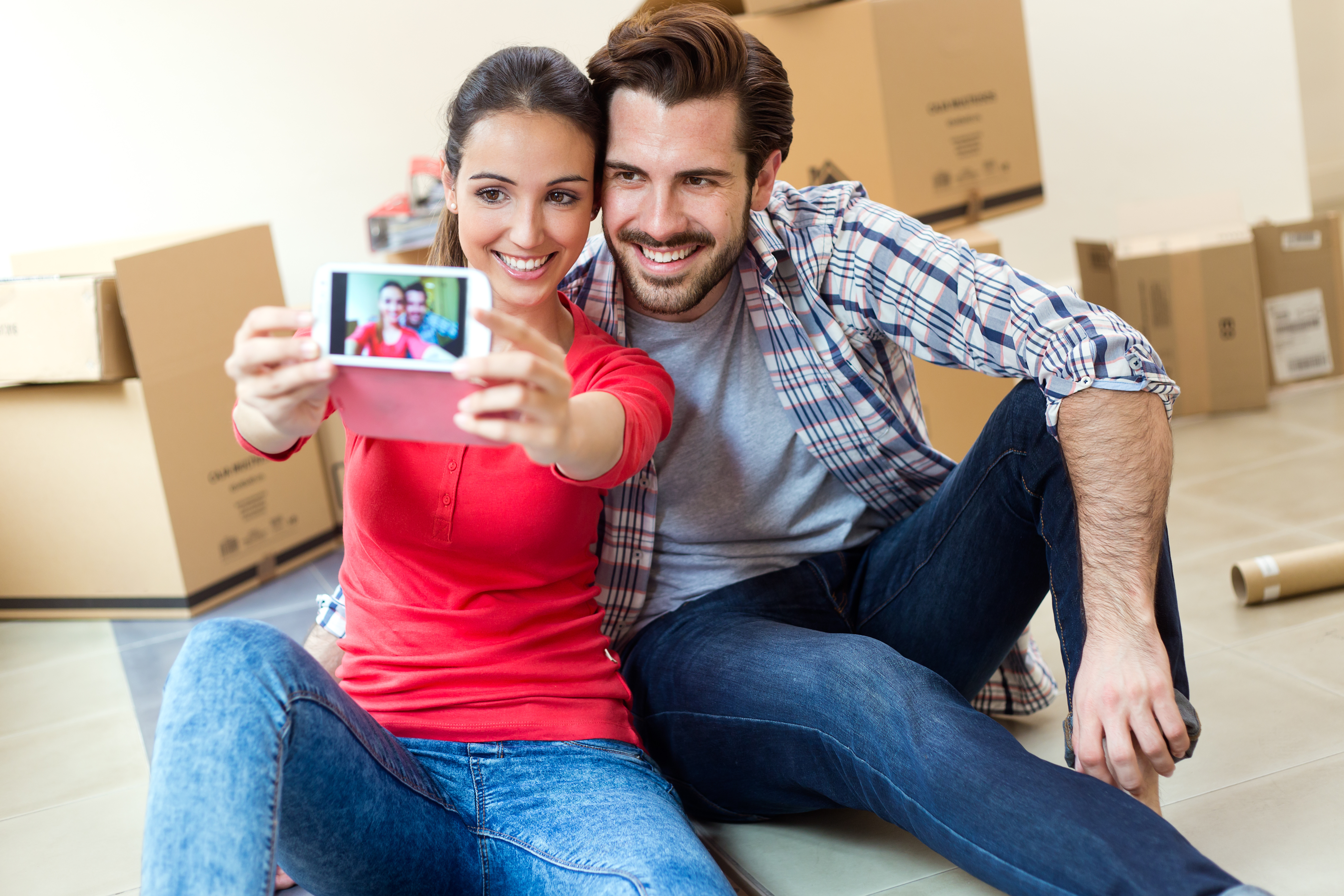 Selling your home in today's market requires skill and expertise. Most markets are unique and values change again, and again. You need an Expert Realtor to represent you to navigate today's real estate opportunities and challenges.
Your local Expert Realtor knows the market, home valuations, comparable sales and negotiations, marketing and home staging. Working together, you can place your home in the best light, and at the right price, that will have you packing for your new home.
Just thinking about selling your house? CLICK HERE to receive a FREE home estimate.
Home Selling Snapshot
We at The Expert Realty Company appreciate the opportunity to assist you in one of life's most important events. Our exclusive full service marketing represents our ongoing reliability and service, and our commitment is to meet and exceed your expectations. Deciding to sell your home is a crucial decision and the selling process can be quite demanding. At Expert Realty, we are committed to making the sale of your home quick, easy, and profitable.Below are outlined some of the key components of the home selling process.
You're ready to sell your home!
Your first step is to have your Expert Realtor assist you with practical ideas on how to successfully prepare your house for sale. You will find a professionally trained, Expert Realtor to offer you representation to protect your interest. This is also a good time to gather all your paperwork that you will need to expedite the closing once you have an acceptable offer.
Hire an Expert Realtor – Contact us directly to get the top Realtors in the market:
Start planning and packing early – Start going through your current possessions. Throw out, give away, or sell the things that you don't want to move and box anything that you are sure you will not be using before moving day.
Identify any of your home's flaws – Sellers are obligated to disclose any major problems or flaws in the structure or property such as termites, asbestos, or a new junkyard opening next door. If you fail to mention that flooding basement, you could be sued for fraud. There is really no upside to trying to hide problems anyway since most buyers will have the home inspected before closing.
Get the house in "showing" condition – Small cosmetic changes can potentially increase your home's value by thousands (new paint, flowers or door hardware).
Decide what goes and what stays – Before you start showing your home, you need to decide what will be included in the sale. Is your refrigerator staying or going?
Start looking for a new home – self explanatory.
Improvements – Suggested Exterior Improvements:
Painting: Touch up your house's paint or repaint in neutral colors.
Lawn: Keep your lawn mowed and clear debris.
Shrubbery: Remove or replace any dead, overgrown or dying trees, hedges, or shrubs.
Replace or repair anything that looks unsightly.
Windows: Keep your windows clean inside and out throughout the selling period.
Eliminate or hide clutter: Clear everything out of the garage that you don't need.
Keep your stove, oven, refrigerator, microwave, and other appliances clean inside and out.
Clean and spot-treat all carpeting. Polish wood floors and vinyl flooring. Clean walls, doors, and woodwork.
Eliminate odors: Buyers will notice strong smells as soon as they walk through your front door.
Get rid of clutter: Keep clutter off of kitchen counters and dirty dishes out of the sink. Straighten all closets.
Prime Showing Tips
Here are some staging tips that you can use to increase your house's emotional appeal.
Kitchen: Smells from baked cookies or just-brewed coffee are delightful to potential buyers.
Bathrooms: Have fresh towels in bathrooms, buy new shower curtains, keep personal stuff off vanity countertops and put new soap in the soap dishes.
Clear everything off your refrigerator.
Comfort: Keep your house warm in the winter and cool in the summer.
Flowers: Vases of colorful, fresh flowers spotted throughout the house make a wonderful impression on prospective buyers.
What should I list my home for?
There are many factors that affect the list price of a home: location, condition, amenities, supply and demand, and local and global market conditions. Your Expert Realtor will assist you by providing a thorough market analysis of your home so you will be able to come up with a realistic, competitive pricing strategy on your home.
The Property Condition Disclosure Form
Most sellers of residential homes are required to provide potential buyers with a completed and signed property condition disclosure form. Please consult with your Expert Realtor for complete details.
Full Service Marketing
At Expert Realty our goal is to not simply sell your house, but help you realize the best price obtainable for your property.
The relationship between you and your Expert Realtor is the key to the successful sale of your home. Your home and your needs are unique; therefore your Expert Realtor won't use a pre-designed plan to sell your property. They will listen to your goals, address your concerns, and use his or her knowledge and experience to create a custom plan that will effectively result in a sale.
Receive an Offer!
When an offer is presented, your Expert Realtor will advise and help you to obtain the best possible price and terms. Understanding the standard forms and the many transactional issues is key to negotiating the best terms to meet your individual needs. Making sure buyers are pre-qualified is of utmost importance in negotiating a successful sale. Your Expert Realtor will promote your interests and assist in developing a clear and binding transaction. Typically an offer is initiated by the buyer through their Realtor and includes the following:
The amount the buyer is willing to pay
Mortgage amount, if any
Closing and occupancy dates
Contingencies
Any personal property specifically included or excluded
If the offer is not acceptable to you, further negotiations through counter-offer will be done in order to reach terms agreeable to both you and the buyer. Because counter-offers are common it is important that you remain in close contact with your Expert Realtor during the negotiation process so that proposed changes can be reviewed and responded to quickly.
Offer Accepted – Contract to Closing
Timing is critical at this stage! Both the buyer and seller must meet specific guidelines in order to complete the process. Throughout the transaction, you will need to closely monitor the progress of all contingencies to make certain that all deadlines are met. On the day of closing, the buyer will have a "final walkthrough" to make certain that the house is left in clean order and that it is vacant.
What to expect at the Closing
The closing is a formal process where all parties sign all of the necessary paperwork at a title company to complete the transaction. Title to the property is transferred from you to the buyer. The buyer receives the house-keys and you receive payment for the house! From the amount credited to you, the title representative subtracts the funds to pay off the existing mortgage and other transaction costs. Deeds, loan papers, and other documents are prepared, signed and ultimately filed with local property record office.