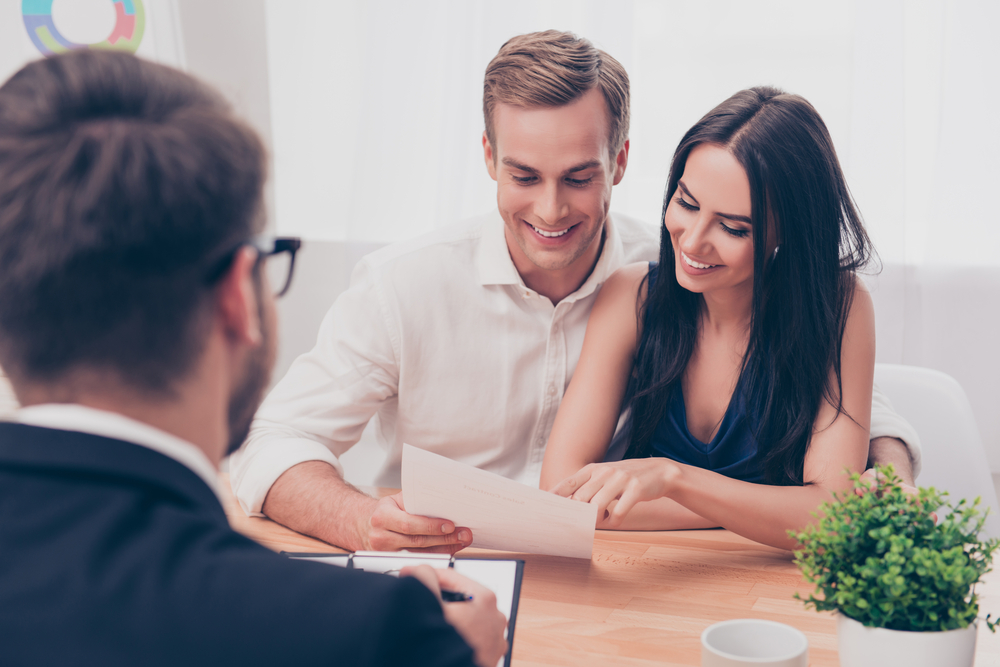 We Offer Home Loans & Mortgage Lending at the Lowest Possible Rates!
At Expert Realty, we pride ourselves on being a family-owned and operated business that provides expert knowledge and customer service to their clients. So when we decided to begin providing customers with mortgage services — we wanted to find a company with the same family and customer-oriented values. So the owner of Expert Realty, Robert Hussey, is now also a Loan Originator with Integrity Mortgage (NMLS#1780398).

Since its founding, Integrity Mortgage has consistently distinguished itself from its big-bank competitors through its dedication to excellence and commitment to customer service.
Integrity Mortgage has grown over the years, but its values have stayed the same. It remains a family company that cares about its clients and employees.
MORTGAGE CALCULATER
INTEGRITY MORTGAGE CORP. OF MISSOURI • NMLS ID #1228440

636.940.9290 • 200 N. Main St., St. Charles, MO 63301