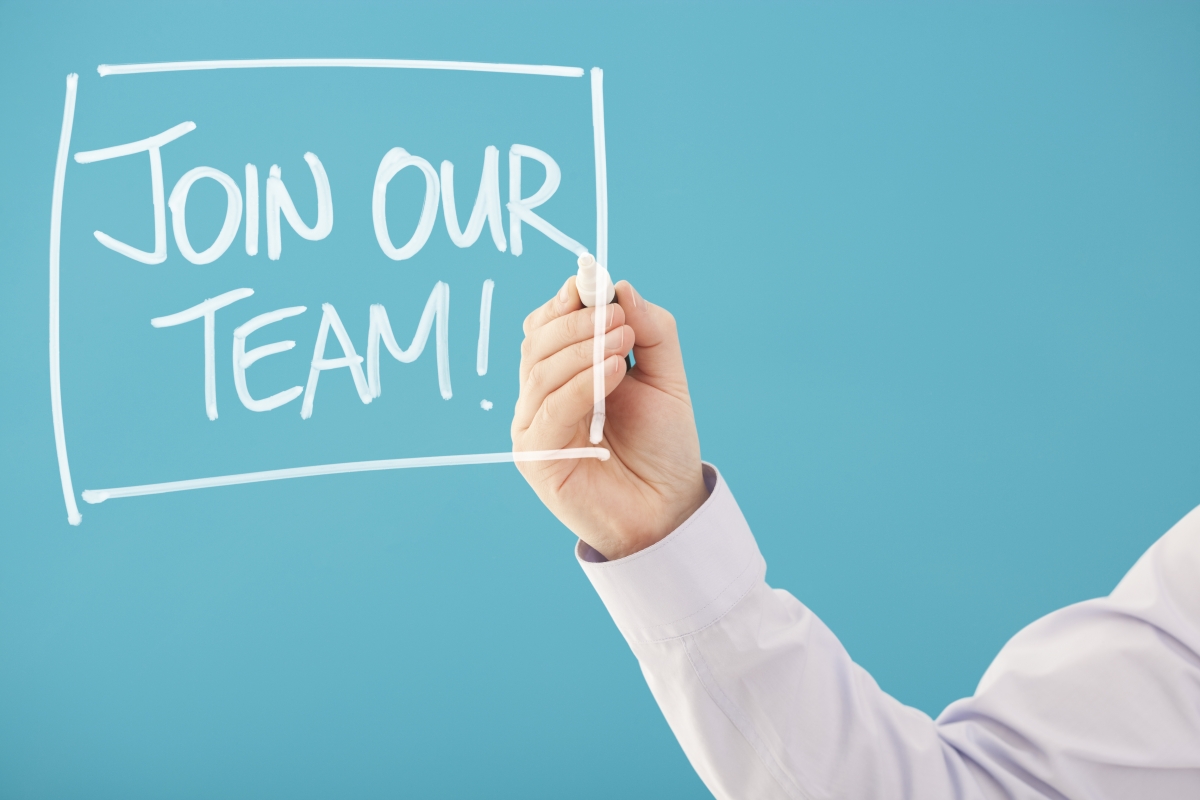 Are you looking for a career CHANGE?
Are you NEWLY licensed?
Are you an existing agent looking to REVITALIZE your business and take it to the next level?
Work for a company that makes you a partner and that has a vested interest in your success. This company is being built by agents, for agents. Expert Realty knows that real estate is a local business driven by individual agents and their presence within their communities. Owner, Robert Hussey has a deep conviction that the agent, not the company is the brand, and that the company's primary role is to help agents to build their brand and grow their own businesses. Robert believes that agents get hired for who they are and not the brand they stand with.
Expert Realty is defined by a culture of agents who care deeply about each other and are committed to having a positive impact on their clients and their communities. If you are a Realtor that is a goal-driven, service-oriented entrepreneur who is serious about taking your career to the next level, then joining an Expert Realty office is the right choice.
Our people are the true local–market experts that are dedicated to serving our clients with trust, integrity and respect. They make it a point to stand above the rest.

Why Join Our Team?
Revenue Sharing (Better than Profit Sharing!)
Training and Coaching that you DON'T have to pay for!
100% Commission Available
Low Caps
No-Monthly-Fees
We help Brand you AND handle your Touch Program!
Round Table Management
E&O Insurance PAID
Active in the Community, and supports a variety of Events and Organizations!
Please contact us at 636.265.2295 x101 or email us at office@expertrealtyco.com, and we'd love to talk with you about a career with The Expert Realty Company.