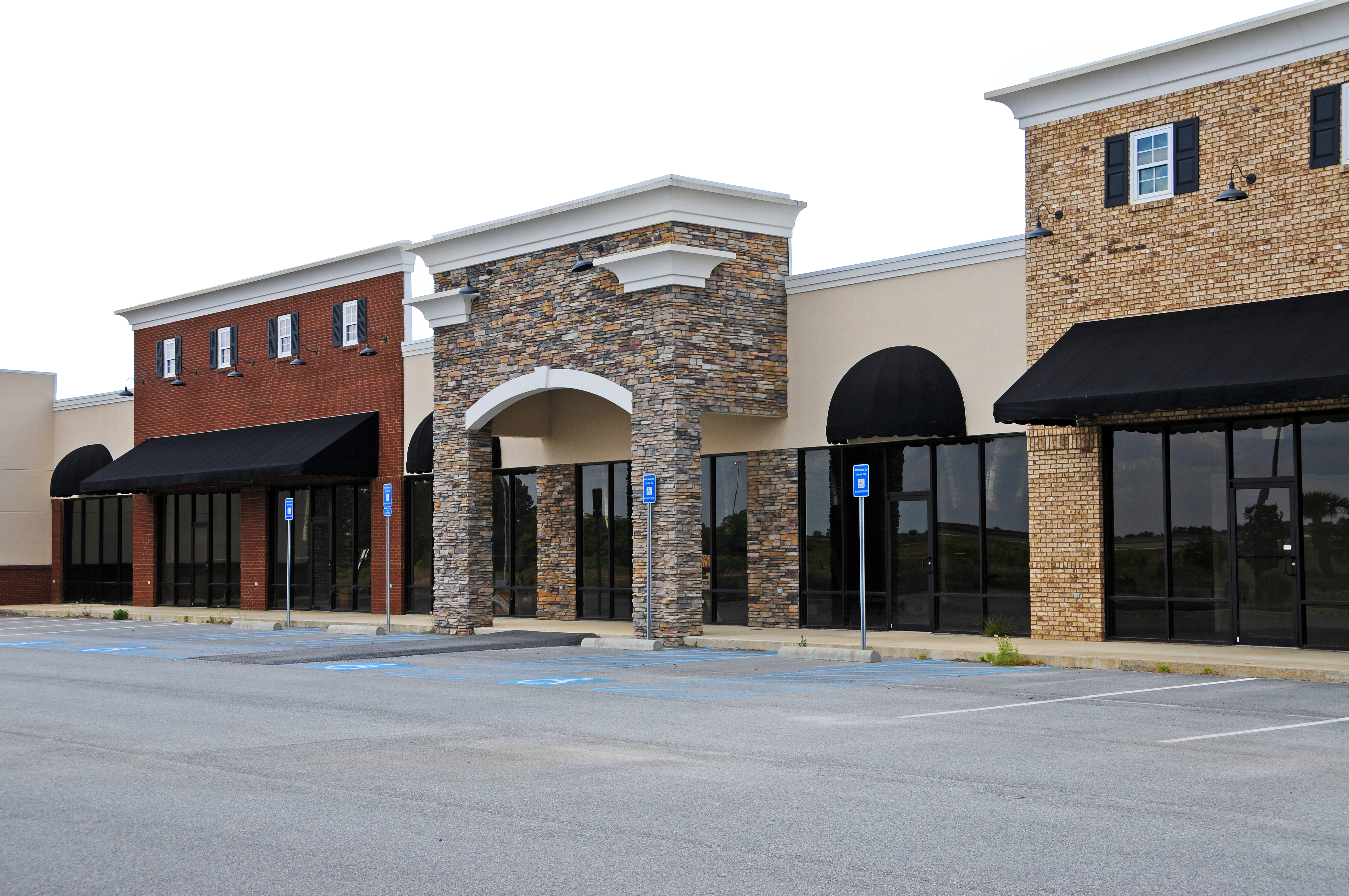 Looking for commercial real estate in or around St. Louis or St. Charles County?
If so, you're in the right place. Regardless of whether you're looking for the perfect office, studio, restaurant, or retail space, the commercial team at The Expert Realty Company can help your business grow by finding you an ideal location that fits all your business needs and wants.
Want more information? Contact Rob Hussey at 636.329.4100 x101 or email rhussey@expertrealtyco.com to discuss your commercial real estate needs.