Charities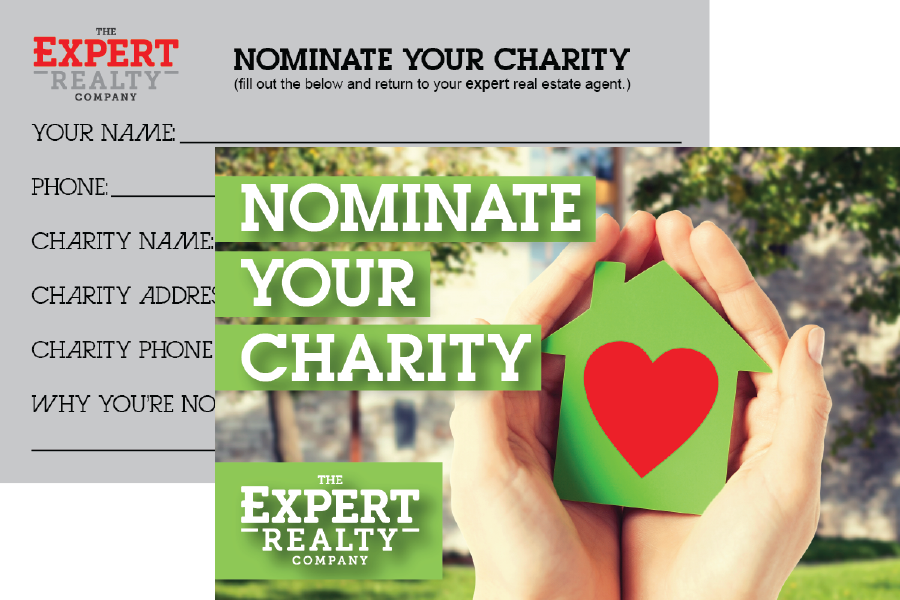 Turning Your Home into Hope®
The Expert Realty Company® believes strongly in two things:

Providing expert realty service to our clients.
Giving back to our community by supporting local charities.
So, for every transaction, our Expert Realtors give back ten percent of their earnings to a charity nominated by their clients.
How It Works:

Each new client receives a nomination form, which they then write in a local St. Louis or St. Charles County charity. Then, the client returns that nomination form to their Expert Realtor at closing. At the end of the month, our team gathers to randomly draw one nominated charity to receive monthly donation, which is at least ten percent of brokerage's monthly earnings.

If your charity is chosen, you will be contacted to help present donation.

MONTHLY CHARITIES:

__________________________
Turning Your Home Into Hope® – For Heroes
Expert Realtor David Marlo is determined to help our community heroes by offsetting many of the costs that goes along with buying/selling a home, while ALSO raising money for The BackStoppers, Inc.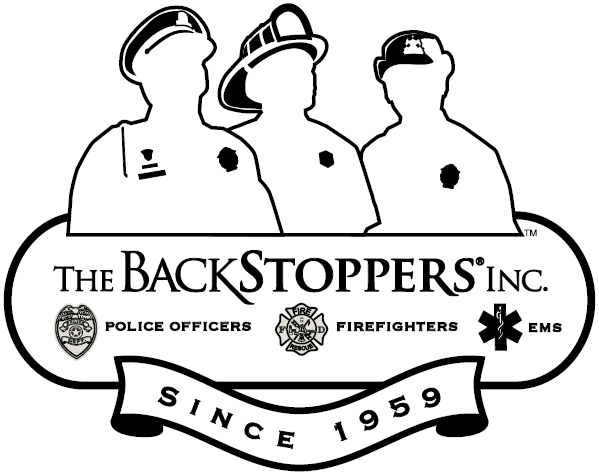 BackStoppers is a nonprofit providing support to the families of all police officers, firefighters and volunteer firefighters, and publicly-funded paramedics and EMTs who have lost their lives or suffered a catastrophic injury performing their duty.
Dave started this program in May 2018 and is already making donations. Check out more about his program at www.turningyourhomeintohope.com.
2019 HERO DONATIONS:
June 5, 2018: $100
Dec. 28, 2018: $250
April 15, 2019: $260
April 12, 2019: $266
June 20, 2019: $100
June 24, 2019: $624
July 23, 2019: $250
Aug. 8, 2019: $300
Oct. 28, 2019: $250
TOTAL SO FAR: $2,200