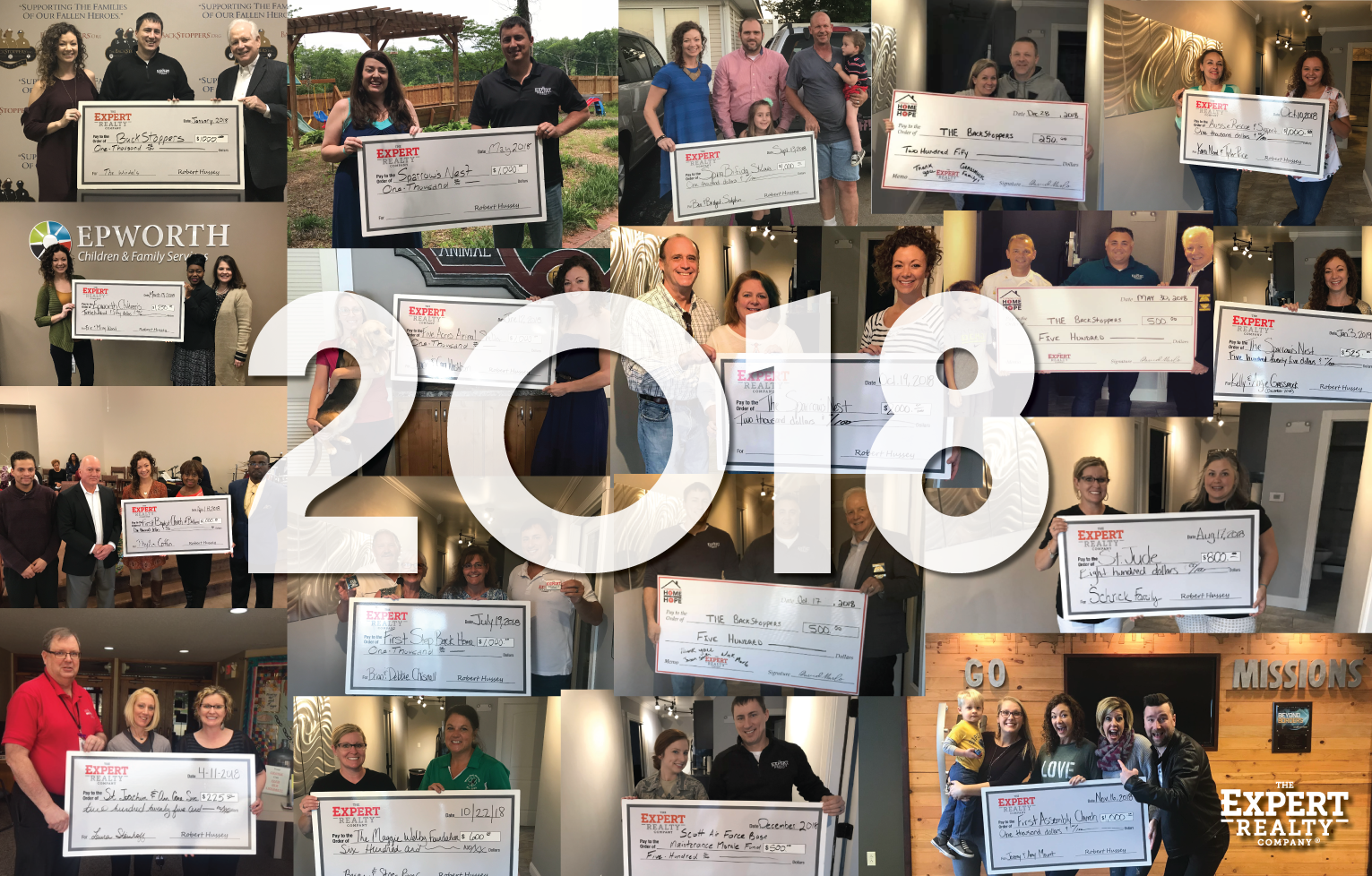 EXPERT REALTY SURPASSED GOAL OF $12,000
Last year in 2018, The Expert Realty Company donated a total of $14,625 to charities located all around St. Louis Metro area — surpassing our goal of $12,000!

MONTHLY CHARITIES:

__________________________
Turning Your Home Into Hope™ – For Heroes
Expert Realtor David Marlo is determined to help our community heroes by offsetting many of the costs that goes along with buying/selling a home, while ALSO raising money for The BackStoppers, Inc.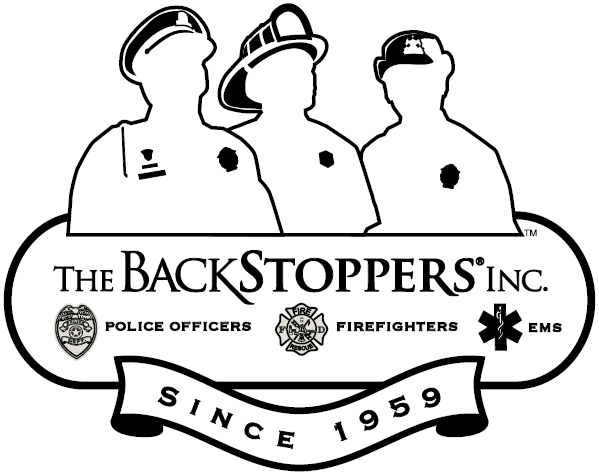 BackStoppers is a nonprofit providing support to the families of all police officers, firefighters and volunteer firefighters, and publicly-funded paramedics and EMTs who have lost their lives or suffered a catastrophic injury performing their duty.
Dave started this program in May 2018 and is already making donations. Check out more about his program at www.turningyourhomeintohope.com.
HERO DONATIONS: