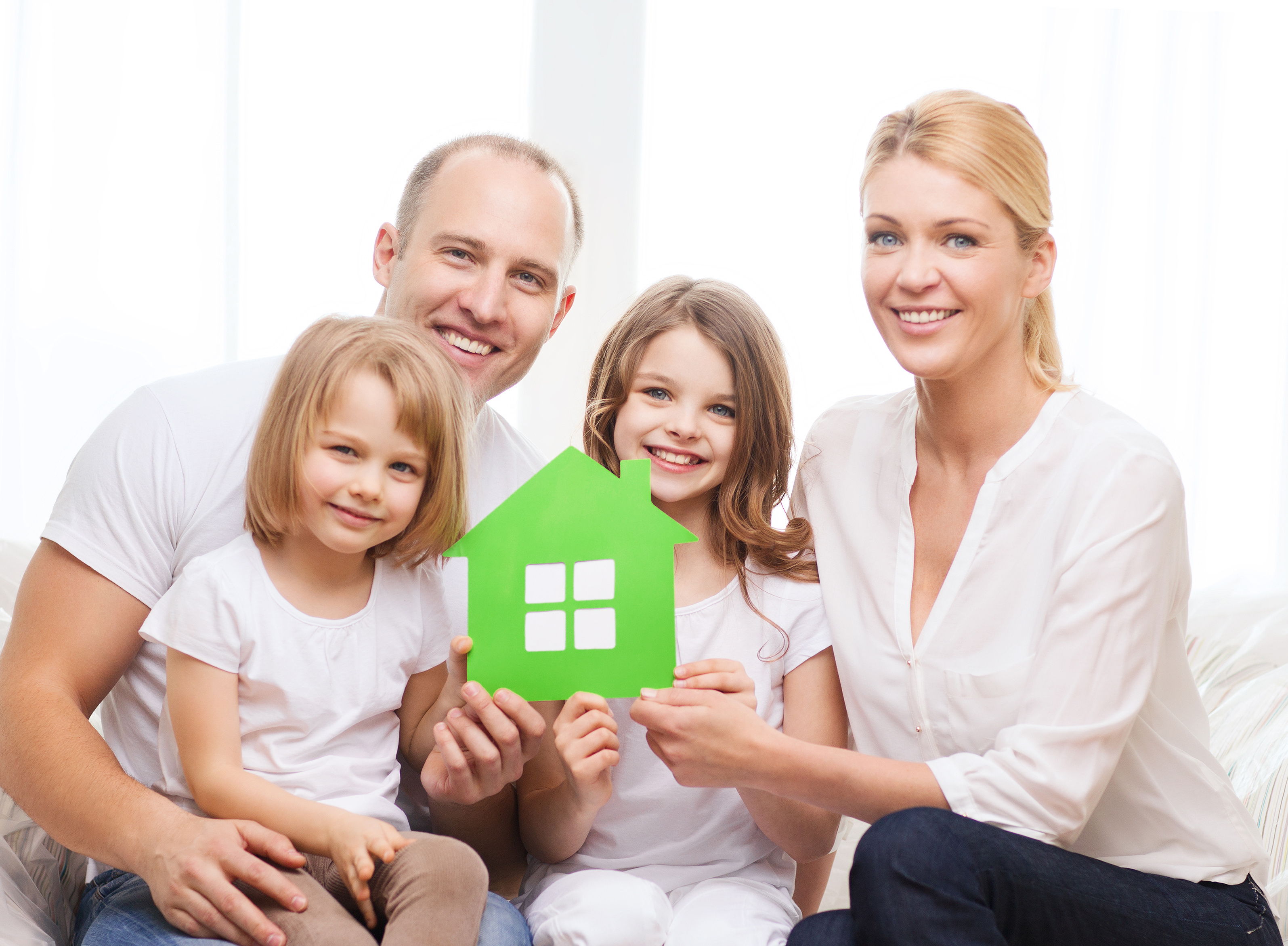 Buying a home is probably the largest investment you'll ever make. This process can be complicated. However, anything worth having, never came easy. Finding a person to help you make a decision like this shouldn't be left to just anybody. Owning a home can have financial benefits. However, what it's really about is finding a haven to spend your time and/or raise your family.
Choose your local Expert Realty agent to learn more about the home-buying process. We will help you conduct a home search, negotiate, and close on a new home. We are experts in the field and will work with you each step of the way. Searching for a home in a specific community, neighborhood or school district? Contact us for any information you may need. We are here to serve you.
Home Buying Snapshot
You make the decision to buy a new home!
Contact your local Expert Realtor to begin the home buying process. Together we'll develop a checklist to serve as your map for buying a home. We can put you in contact with a mortgage loan person if you don't already have that lined up. A pre-approved letter from a mortgage company is needed before we make an offer. The pre-approval is not a final loan commitment. However, a pre-approval letter will demonstrate your ability to go through with the purchase. That's what sellers want to see before they accept an offer.
You found a home … Make an offer!
The paperwork process can be daunting. However, your Expert Realtor can help you navigate through it all. With the help of your Expert Realtor, we'll figure out:
The amount you are willing to pay
Your approximate down payment and mortgage amount
Contingency (building inspections, loan commitment) and Closing dates
Personal property can specifically be included or excluded. So if you want that refrigerator or pool table, make sure it's included in the contract.
Counter-offers are common. Don't be surprised if they don't take your first offer. Remain in close contact with your Expert Realtor during the negotiation process so that proposed changes can be reviewed and responded to quickly. Remember, time is of the essence.
Offer Accepted!
You have an accepted offer; pay attention to timing. It's everything at this stage and your Expert Realtor will guide you through this process. They will help you though this procedure of down payment requirements, building inspection and contingency timelines.
Closing
The closing is a formal process where any and all parties sign all of the necessary closing paperwork needed to complete the transaction. You will close at a title company which is a third party that handles the transactions so the property is transferred from the seller to you properly.
You receive the house keys and the seller receives the payment! The title representative subtracts the funds to pay off the existing mortgage and other transaction costs. Deeds, loan papers, and other documents are prepared, signed, and ultimately filed with local property record office.
After the closing
After closing, your Expert Realtor is here to assist you with all the details as you move into your new home.