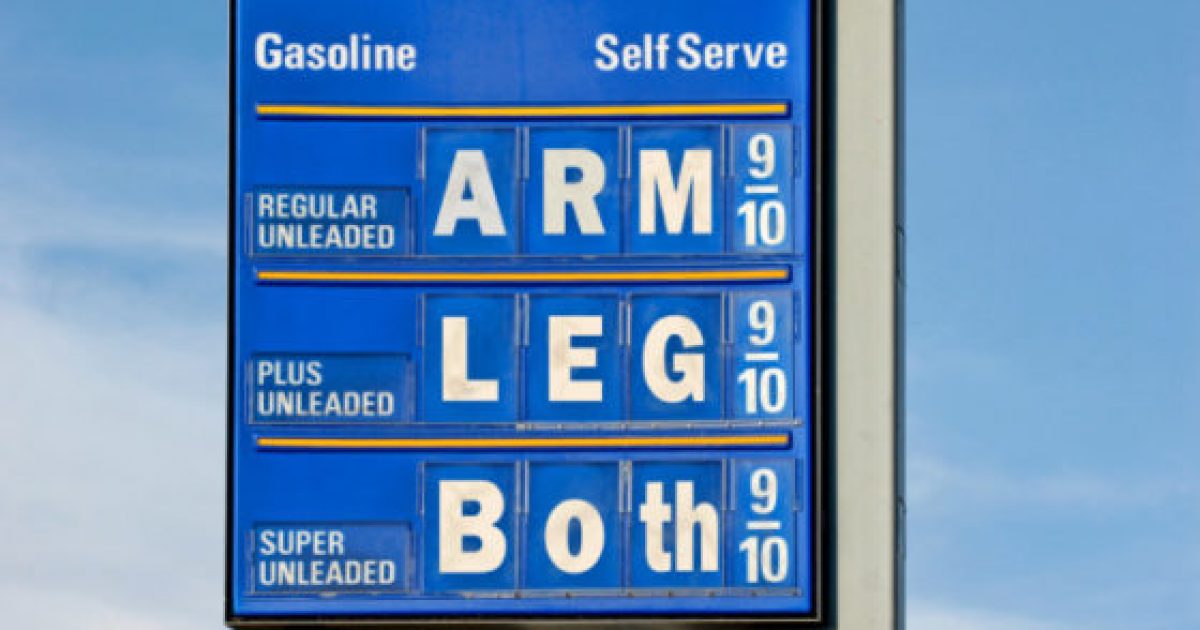 Residential real estate doesn't necessarily move in tandem with its cousin, commercial real estate. When times are good, they may both benefit from the favorable zeitgeist, but they generally move in response to differing sub currents. In one increasingly publicized development, they are likely to move in contrary directions. The development in question is the price of gasoline.
U.S. real estate has already registered a shift in residential real estate preferences. The sudden rise in telecommuting brought on by mandated health strictures resulted in more employees discovering that home office work was to their liking—and worth exploring expansion of their residential space. Some employers benefitted from the reduction in office operating expenses and encouraged the trend. Although some of that initial enthusiasm has since faded where productivity issues suffered, remote work availability has become a fact of modern business life. According to Forbes.com, remote opportunities for all high-paying jobs "has leaped from under 4% before the pandemic…to more than 15% today."
Underlying it all, office-weary workers have long had a common complaint. According to the Wall Street Journal, "it's not so much the office that workers are trying to avoid. It's the commute." Rotman School of Management Professor Richard Florida cites an accepted conclusion: "Economists and psychologists have long said that a long commute is the most immiserating condition of daily life."
And now enters a new, impossible-to-ignore factor: transportation costs. As the price of gasoline rises above the $5/gal mark, the real-world effect on the workability of long commutes is becoming a practical question. For residential real estate, the desirability of home office space stands to increase as a result, even as the nationwide demand for commercial office space stalls. Yet the fortunes of the commercial real estate sector are mixed. Per the Journal's Bureau Chief Craig Karmin last week, the industrial-property market still looks healthy. The reason? Low vacancies and strong demand "as many companies add warehouse capacity to stock up more goods and avoid supply-chain logjams."
By closely monitoring our marketplace, I'm able to provide accurate input on how the latest changes stand to affect clients and their properties. Call me anytime!