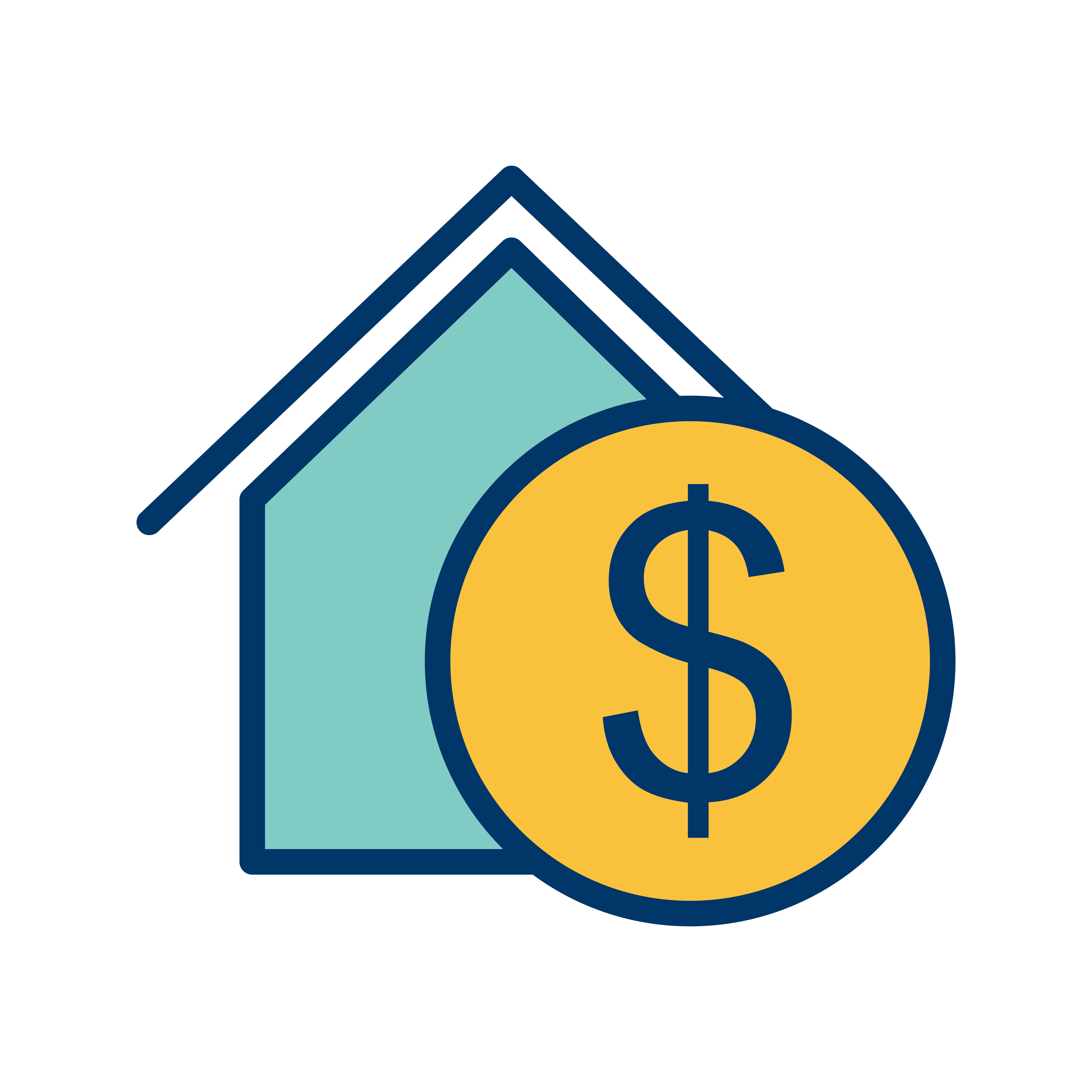 Last week, the national real estate news was not likely to provide much guidance for local buyers or sellers. The "story" was simply too convoluted. On Friday, the "LATEST NEWS" from the National Association of Realtors® looked like this:
Median existing home sales prices were up 15.4% over the previous January's.
The sales volume in the same year-over-year comparison dropped 2.3%.
Yet the same volume of sales total was up a substantial 6.7% from December's.
Inventories, which had already been notably low, fell even more, to 1.6 months from 1.9 months a year earlier.
Even so, for the second month in a row, December's pending home sales fell 3.8% from November.
Those pending home sales are usually indicators of activity "a month or two before" they show up in the final totals—yet January's volume rose 6.7% over December's.
The rise in the number of sales from December to January despite headline-grabbing price rises would be thoroughly encouraging to home sellers were it not for that "pending" number. Likewise, buyers might be turned off by those prices were it not for the surrounding national news. With overall inflation rates surpassing the previous 40-year high, buyers had to be asking themselves what the price rises represented in real terms—was it actually that +15.4% minus the inflation rate?
When question marks abound, that's usually a yellow caution light for buyers—especially buyers of mammoth ticket items like houses. But with everyone expecting monthly home loan interest rates to climb, the final question mark was whether the deals being closed today will soon look like bargains in retrospect.
No matter what next month brings, today's home sellers are bound to be pleased with the current market. On the other hand, buyers may feel the pressure of market conditions that threaten to grow more daunting with the passage of time. No matter what the next batch of real estate reports brings, what won't change is the wisdom of recruiting an experienced real estate professional to help you make a deal that stands the test of time. Do call!