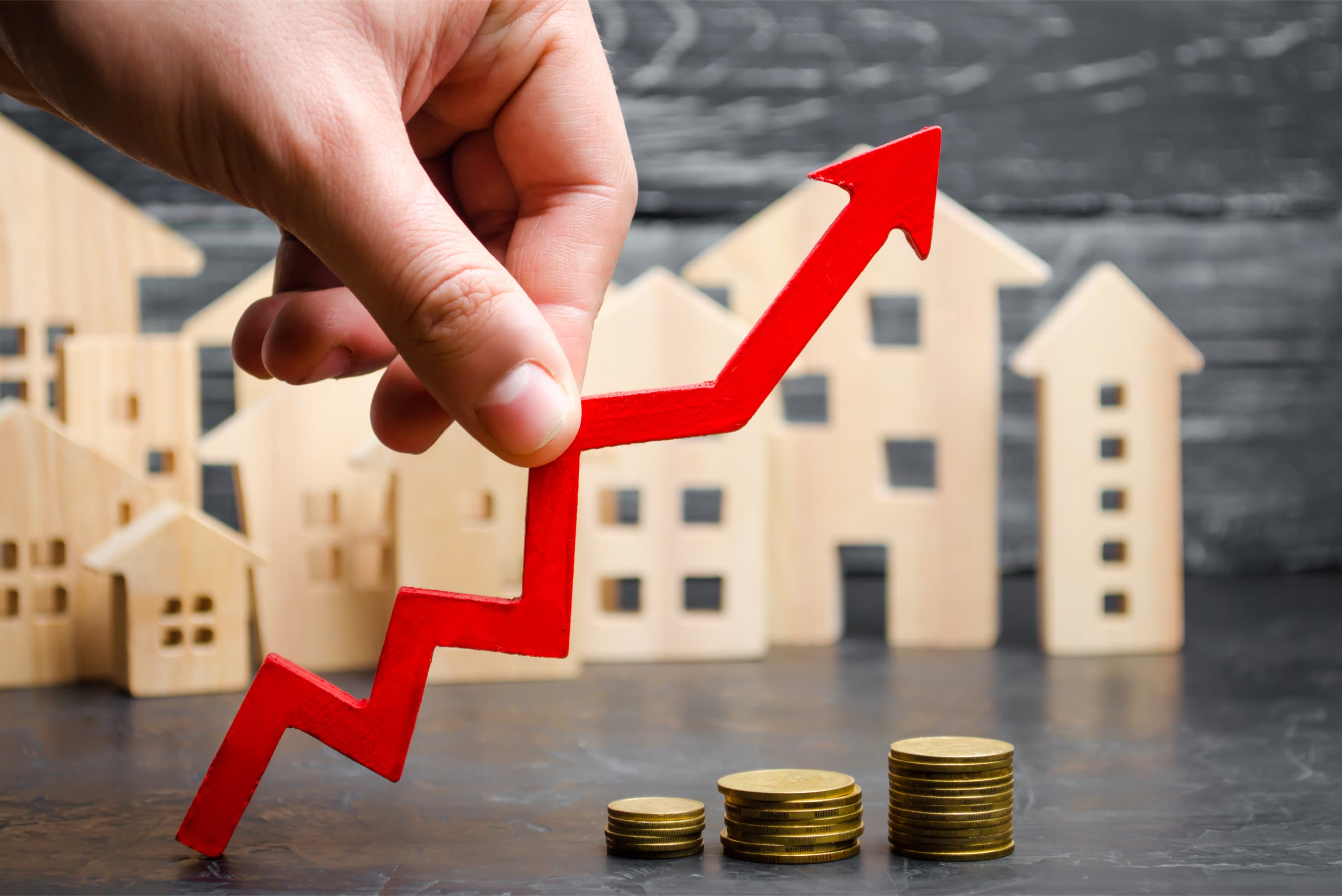 As December began, at least one Washington Post report—the one from award-winning real estate reporter Michele Lerner—didn't spare the superlatives. For homeowners looking to add their home to the listings, the details could scarcely have been more auspicious. According to the headline, buyer demand in the month just ended wasn't just good. It was record-setting.
Lerner relied on two separate reports from Redfin for much of the data that validated the claim. One index which records buyer demand as reflected in requests for house tours and various other home-buying services eclipsed the previous record. By another measure, 45% of U.S. properties were sold within two weeks of being listed—during the four weeks ending November 14. Thirty-two percent of them were sold within seven days. Both are also records, despite today's higher prices.
One of the key factors for record-setting buyer demand was the "increased appetite" being acted upon by investors. Over 18% of home purchases were made by investors, up from 11.2% in 2020. Furthermore, many were not being bought as "buy-and-flip" purchases but as investments destined to generate rental income. That shift could partially explain why sales volume remained active despite significant price rises. With fewer investors deciding not to return the homes to the marketplace, active listings were down a startling 22% compared with the same period in 2020.
For local homeowners, November's national results were bracing—possibly enough to warrant adding their own properties to the listings. More specifically, for the latest in our local results, give me a call anytime!