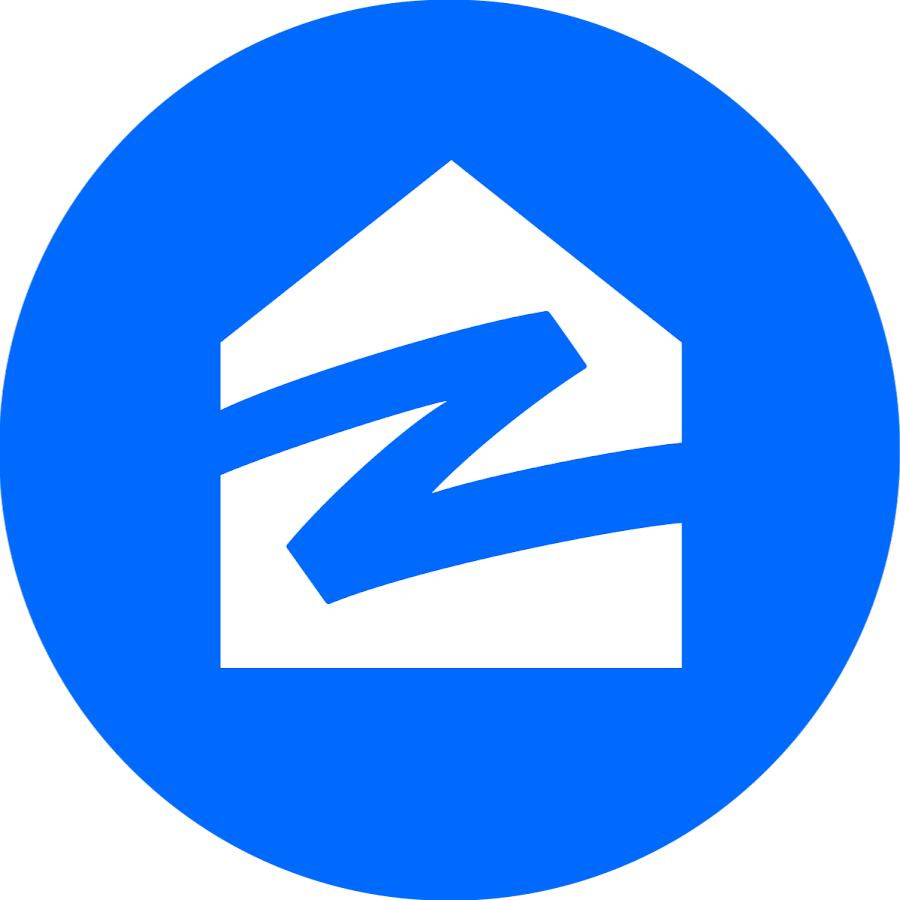 Helping to determine an astute asking price for any home is among Realtors'® most valuable services—getting that one right will shape the rest of the entire sales campaign. Too high, and the response will probably be tepid—neighborhood competitors will draw the serious prospects. Too low, and discriminating buyers may sense something curiously amiss with the property—resulting in even lower offers from lowball-hunting home-flippers. Determining the sweet spot for a new listing's asking price is part science, part art.
Last week, the elusive nature of the 'art' part made national headlines.
CNN's Business website had the story. The most powerful, sophisticated computerized price prediction system—one harnessing the most powerful AI (artificial intelligence) yet deployed—had been found embarrassingly deficient. It had cost real estate's 1,000-pound gorilla—Zillow—at least $304 million.
Everyone familiar with real estate knows that Zillow has long offered a computerized home value calculator it calls its "Zestimates." For just as long, the accuracy (or lack thereof) of some Zestimates has been a bone of contention. Homeowners whose properties generated what they considered to be underestimates saw red, while those with overly optimistic Zestimates could easily be led to believe the calculation reflected market reality. Many were incensed if the buying public disagreed.
Zillow itself had faith in its ability to bank on the reliability of the AI behind its internal calculation systems, and in 2018 put its money behind that belief. It launched the Zillo Offers Division, a limited demonstration that issued cash offers to sellers based on its computerized algorithms. These projected the price that properties would command after accounting for the cost of renovating them. Per CNN, after taking a realistic look at the latest results, "the company said it was halting new purchases" because it had bought homes "for prices higher than it believes it can sell them." It is shuttering Zillow Offers, cutting 2,000 jobs as a result. It's a humbling loss for the mother company (but hardly a threat to the monster enterprise).
Zillow's CEO, Rich Barton, provided an honest post-mortem. "We've determined the unpredictability in forecasting home prices far exceeds what we anticipated." Given the sustained rise in residential prices, some expressed surprise that Zillow could still have lost ground. It could be that even the possibility of a downswing might expose the company to an intolerable degree of risk.
For those of us whose professional focus includes the art of keeping abreast of the local market, the result of Zillow's experiment does seem to again confirm the value of those daily efforts. It's a value we share with our clients—one just a phone call away!