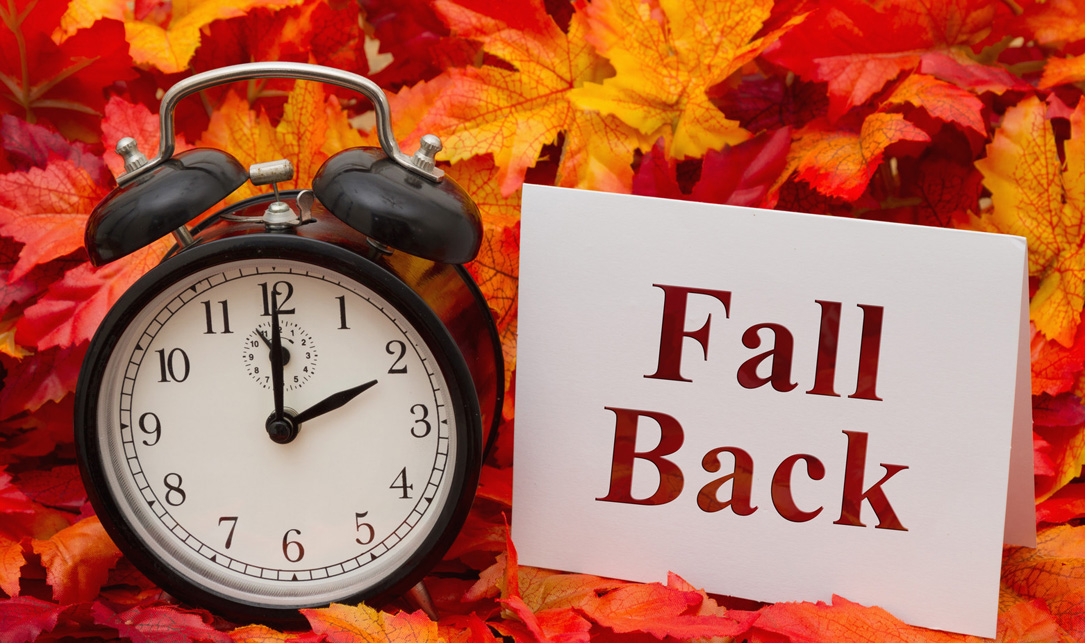 With Sunday's abandonment of Daylight Saving Time, the groggy hour that was impounded back in the spring has been returned to its rightful owners: us. A few years ago, a poll verified that most people feel that the benefit of having the hour restored doesn't quite compensate for the pain its loss caused in spring—yet science says otherwise. Sunday's sixty minutes were precisely the same length as those that went missing on March 14. The effects of inflation may be rampant elsewhere, but not in this case: the restored hour was exactly as long as the one it replaced.
At any rate, the extra hour's sleep was appreciated by most, even given the toll it extracted.
That toll came with the abrupt truncation of daylight hours, the shock of which will continue to be felt most dramatically this week. Although daytimes will continue shrinking until December 21, because the ever-earlier onset of darkness will be gradual, it won't be as jolting as what happened on Sunday afternoon. By December 14's Shortest Day of the Year, residents' attention will be consumed by all the Holiday distractions, so it will likely pass unnoticed. (There are even minor Yuletide compensations, like the earlier onset of nighttime caroling).
Professionally speaking, although Realtors® are definitely in favor of saving as much daylight as possible, the Daylight Saving Time clock tomfoolery has both boosters and detractors. Expanding summer evening daylight hours can be a boon to buyers who welcome after-workday showings. And this time of year, we do adjust showing and open house scheduling to make the most of winter daylight hours. It's a given that light is an ally when it comes to showings. ScienceDaily has explained how light "exerts powerful effects on the brain," including countering "the negative impact of…'winter blues.'"
Most of the research reinforces a real estate truism that applies in any season: most prospective buyers welcome well-lit rooms and hallways. For most areas of a home, the Association of Mature American Citizens (AMAC) dictum applies: "homes that are lighter and brighter sell better than those that are extremely dark."
To discuss some more ways your own property can maximize its prominence in this winter's market, call any time!