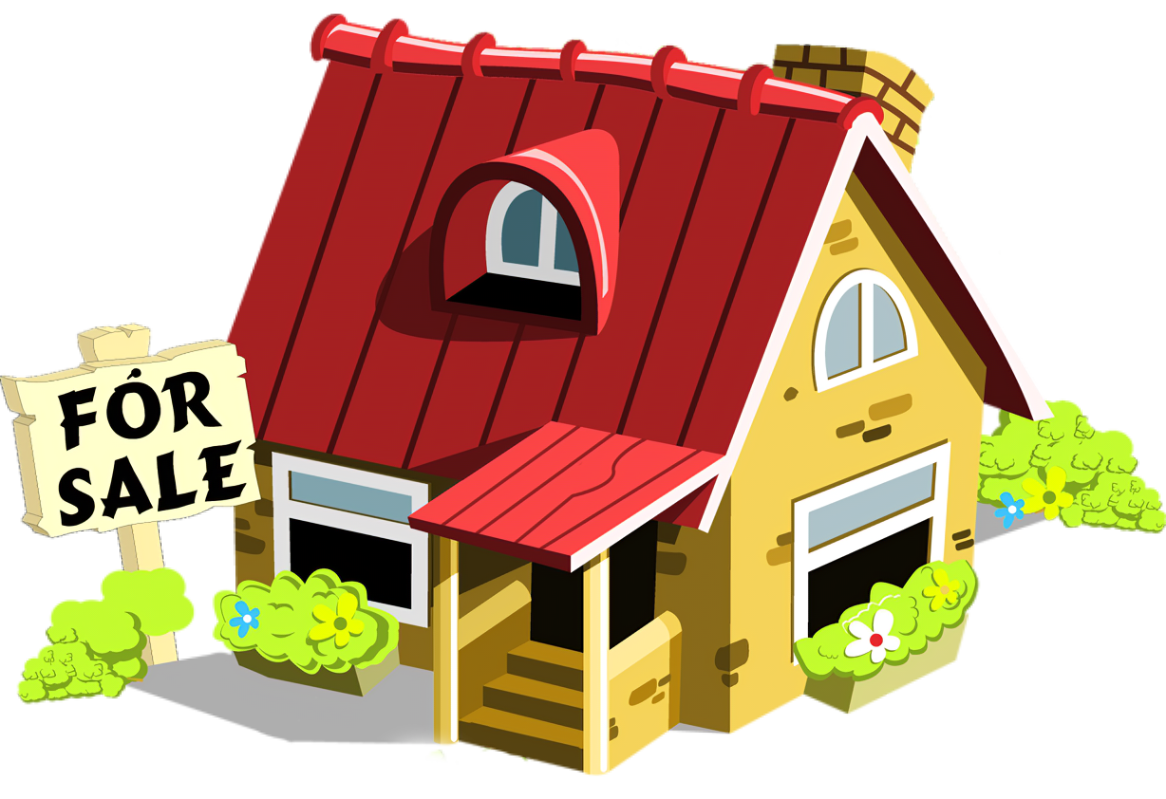 If you are currently offering a high-end property for sale, you could safely ignore most of the otherwise incisive article that appeared in last week's Realtor® Magazine. Top properties are bought and sold by a select but tiny segment of the real estate market—a segment that conforms to its own rules. The rest of the market is different.
The article on RM—"How to Reinvigorate a Lingering Listing"—contained some strategic insights wisdom from experienced pros that bears repeating. Given the current brisk pact of the U.S. market (typical homes now take just 43 days to be sold), a listing that spends too long without attracting much activity is bound to stand out.
Potential buyers often assume the lack of movement means that buyers have discovered something wrong with the property. That creates a self-sustaining feedback loop that further discourages prospects. When a listing begins to become noticed for its hard-to-explain 'Days on Market' statistic, it's often a wise strategy to correct the situation.
Realtor's professional interviewees recommend that a lingering listing be withdrawn from the market long enough for the MLS to reset its Days On Market stat—but also after corrective action has been taken. Their prescriptions center on two tried-and-true moves:
1. Price correctly. More often than not, the asking price is out of line with the current market. It might be that prices have changed rapidly—so a price that was in line now seems less than competitive (or the asking could have been over the top from the start). Either way, a strategic adjustment may create a seller-pleasing round of buyer competition.
2. Cosmetic updating. Sometimes a few cosmetic updates that seemed unnecessary at first really did affect buyer interest. Often a few cosmetic touches are sufficient.
Even in today's fast-moving market, according to RM, price adjustments "are becoming more common." The article points out that sellers have now introduced listing price adjustments for more than 17% of the active inventory—the greatest percentage in nearly two years.
As for you prospective sellers in the high end of listings, it's okay to worry less about the Days on Market figure. Your part of the market is expected to take longer, if for no other reason than that there are fewer buyers to begin with. Call me for more insight into how this fall's performance is stacking up!