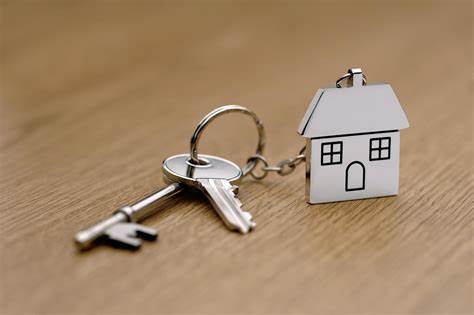 For a large number of prospective homebuyers, the feasibility of the transaction depends on the terms being offered by the home loan originators. Once you delve into the range of possible home loan offerings, you soon find that a large proportion of special benefits are being made available only to first-time homebuyers—who may also qualify for financial help through various government-sponsored programs.
Those advantages can be substantial. For instance, with certain caveats, the IRS allows penalty-free withdrawal of a limited amount of IRA funds without the usual penalties. That can make a difference when you are piecing together a down payment. As for that down payment, in its "Affordable Options" educational web pages, Fannie Mae describes its "3% Down Payment Mortgage for First-Time Homebuyers"—a program aimed at buyers who are "good at managing their credit" who also meet other requirements.
Given the reality of how today's homebuyers can have a hard time juggling everyday expenses while saving for the down payment, it does make sense for the government and home loan providers to give special consideration to qualified first-timers. But that can be true for anyone—not just first-timers.
Enter a little-known detail about first-time homebuyers. (Drumroll, please):
They don't really have to be buying for the first time.
According to the U.S. Department of Housing and Urban Development (HUD), a "first-time homeowner" can include anyone who hasn't owned a residential property within the past three years. In other words, you can be a serial homeowner and a first-time homeowner as long as the three-year non-ownership minimum is satisfied. And if you are buying a home with another person, only one of you needs to fit the definition.
Investopedia.com lists other exceptions to the literal meaning of 'first-time homeowner'—for instance, a "displaced homemaker who only owned property with their spouse," or even someone whose property "wasn't in compliance with and cannot be brought into compliance with local or state building codes without constructing a new permanent structure."
This is the kind of significant (and easily overlooked) detail that illustrates how important it is for homebuyers to be able to bank on the experience and comprehensive resources of a veteran real estate professional. Do give me a call anytime!