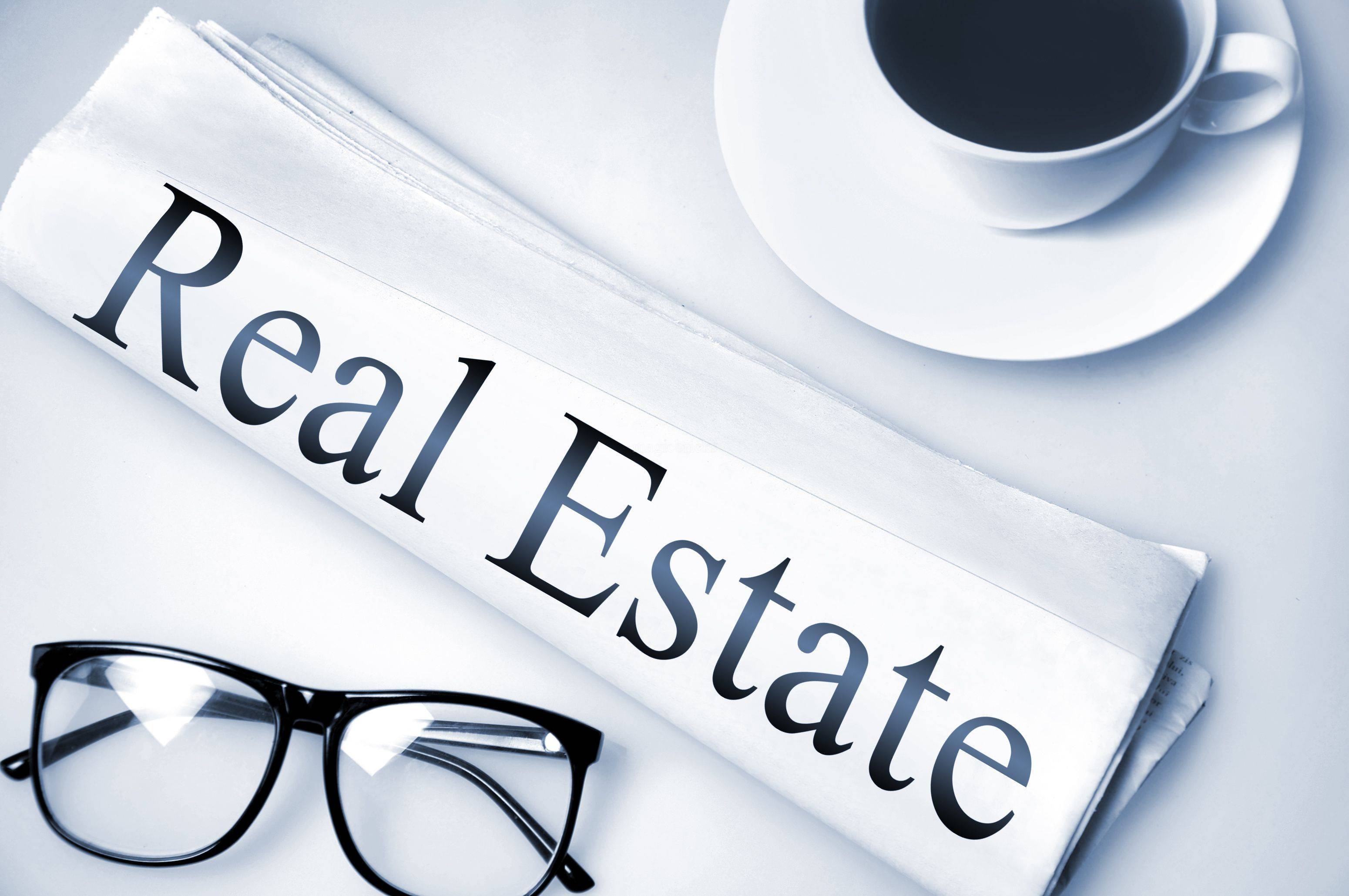 Like most of the rest of the news, midsummer real estate reporting usually draws little attention. It's what journalists call the 'silly season,' when unimportant or just plain silly stories fill in for real news. This is the time of year when newsgatherers feel it safe to head off to the Hamptons or Martha's Vineyard—especially since their alternative is a steamy July in Manhattan or D.C.
On our local scene, weather reporting usually gets a larger slice of TV newscasts. Since outdoor family activities depend on coordinating with the weather, it's the segment more viewers tune in for.
By last Friday, though, real estate followers who persist in tracking national trends found an unusual number of late-July stories worth noting:
For the first time in five months, existing U.S. home sales were on the rise. June sales reversed a downtrend that had lasted for nearly a half year.
Another reversal appeared, this one in the number of homes offered for sale. According to CNBC, this comprised only a slight improvement—yet the NAR's chief economist Yun advanced what could be an important tentative conclusion: "We may have turned a corner on inventory."
An all-time record was surpassed: the median price of existing homes sold in June notched an all-time high of $363,300. What might have been an eye-opening rise (23+%) over the year-ago level didn't rate banner headlines, though, since buyers and sellers have long since adjusted their expectations accordingly. Some real news might have arrived with the beginning of whispers that, as the NAR wrote, "home costs might begin to rise roughly in line with income growth (key word: "might").
U.S. mortgage interest rates moved into "the best territory since February," according to Mortgage News Daily. The weekly Freddie Mac report pegged the U.S.'s 30-year fixed average at 2.88%. By week's end, home buyers with strong credit could expect "offered actual effective rates just over 3%."
All in all, buyers and sellers who choose to enter the midsummer market now will find it considerably less lethargic than in many a previous July. It's well worth exploring—call me for the latest details!