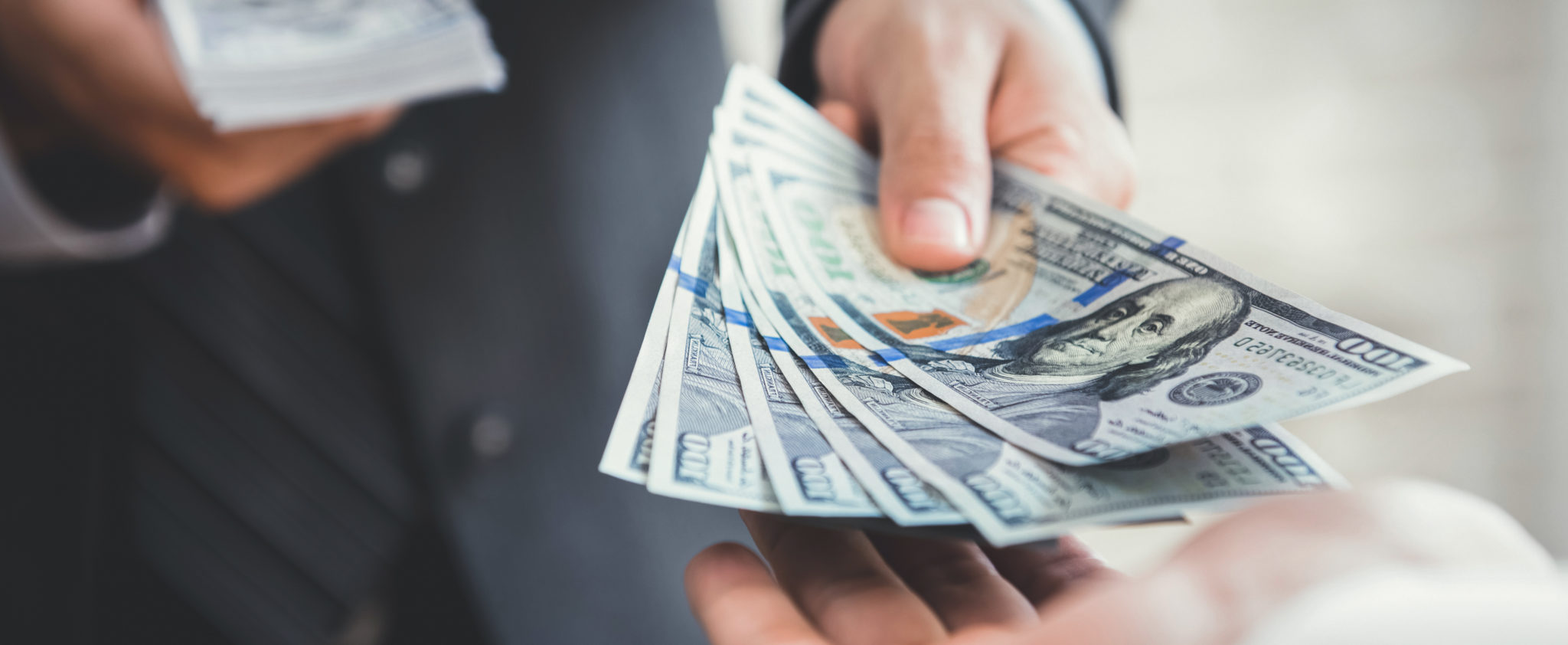 For CNBC's correspondent Michelle Fox, last week's topic was overspending. Her insights were timely for anyone browsing through this spring's listings with a strong 'gotta have' list of desired features—but without a firm budget in mind. The theme of "How to avoid overspending in this hot housing market" was how easy it is "to blow your budget" in circumstances like the current ones. Put simply, the first and foremost way to protect against a financial misstep—in other words, to avoid blowing your budget—is to have a budget in the first place.
In a real estate market where everyone (including other house hunters) is aware of the national inventory shortage, it's too easy to run the risk of losing focus in a bidding competition. According to the S&P CoreLogic Case-Shiller National Home Price Index, U.S. housing prices were 13.2% higher in March than in the same month a year earlier, clear evidence of—among other factors—"bidding wars, driving up house prices."
The clear-headed way to protect long-term family resources is to establish a housing budget based on a careful review of current and projected income and expenses. But a housing budget "is not your mortgage pre-approval" number. It should include "overall housing expenses such as property taxes, insurance, maintenance and possibly homeowner association fees." From that, it's easy to extract a maximum monthly mortgage payment. It will dictate a prudent upper limit to guide house-hunting "before you start looking at houses."
Current listings do have a number of opportunities in a variety of price ranges. Give me a call when it's time to start looking!