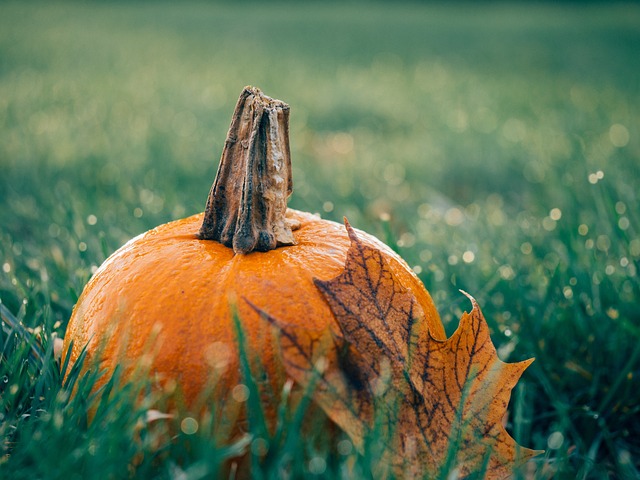 St. Louis entrepreneurs are familiar with FastCompany, the long-standing periodical of record promoting business creativity. It sponsors things like its Innovation Festival, presents Innovation by Design Awards, World-Changing Ideas Awards, etc. Fast Company is a hotbed of creativity for all sorts of endeavors—for instance, this week, it highlighted the "Top 10 Halloween costumes for pets in 2019" (the not altogether innovative winner: "Pumpkin").
Furthering the same holiday motif, it also ran an article that touches closer to the interests of St. Louis real estate followers—more or less along the lines of how sophisticated buyers order professional inspections of St. Louis properties before committing to the sale. "More or less," because the specific inspection will be available only in three cities (Charlotte, Dallas, and Tampa).
This "useful new tool" being added onto the traditional 160-point inspection punch list is a complete Paranormal Inspection Report. Included are the services of an experienced paranormal investigator, who will check the property for ghosts. For potential buyers who might not otherwise have demanded this other-worldly due diligence, it could be the proverbial "stitch in time/that saves nine."
The service is being offered exclusively by the Bungalo real estate platform. For St. Louis readers who might suspect that firm of being motivated more by publicity than by providing a valuable real estate service, Fast Company urges repeated viewings of Poltergeist or The Changeling. Lest future buyers in those cities expect the innovation to be available in the future, it's only being offered this month (as midnight strikes on Halloween, it will dematerialize).
For normal (rather than para) St. Louis real estate matters, do give me a call! 636.329.4100