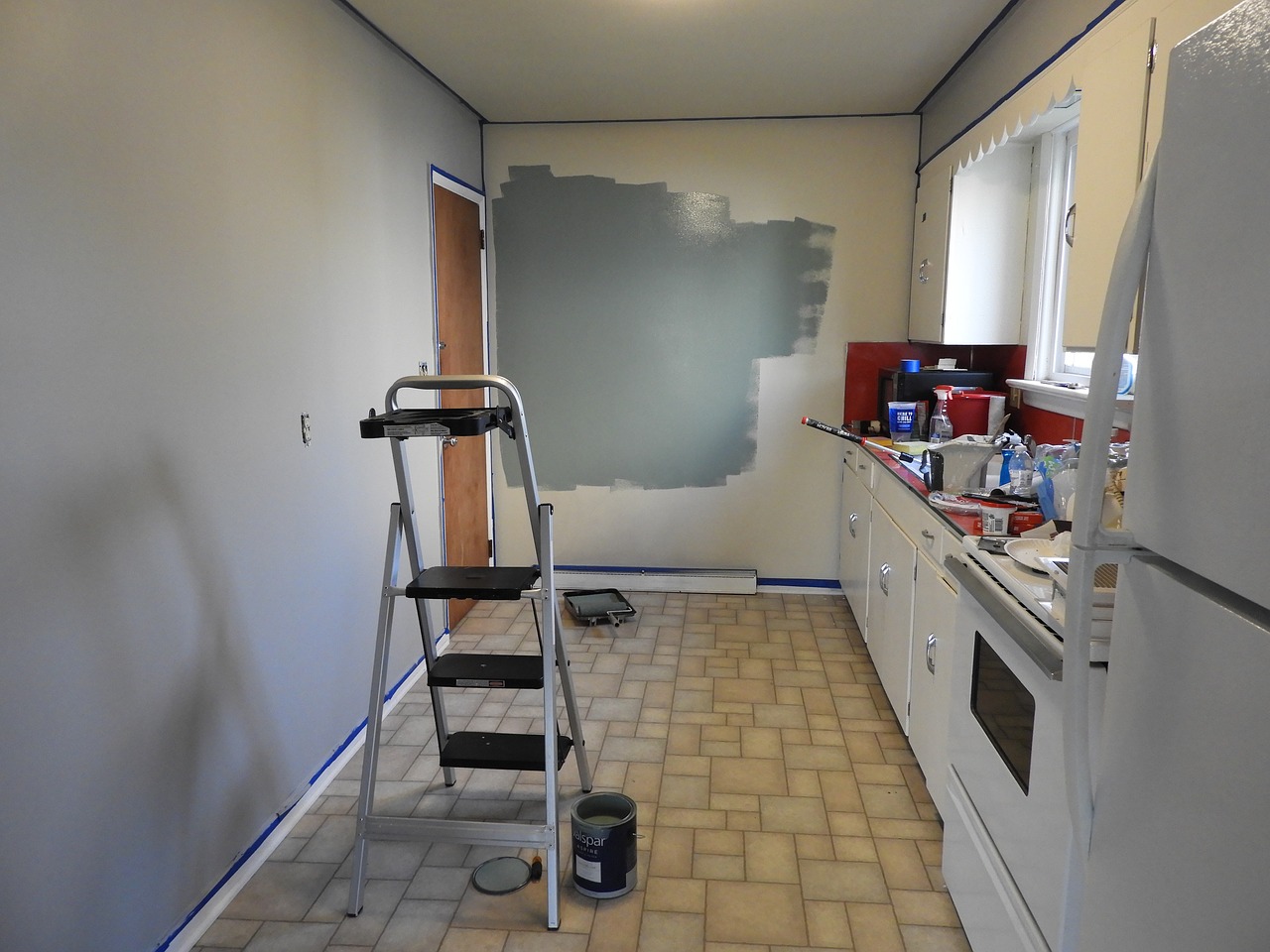 The fix-and-sell investment strategy is as popular as ever thanks to exposure on cable television—both as TV series and late-night advertorials. St. Louis fixer-upper properties offer first-timers a straightforward way to test the real estate investment waters. The simplicity of the strategy is appealing—but as presented in 30-minute chunks, a bit over-simplified.
Last week, Forbes magazine posted a relevant commentary aimed at informing new real estate investors of some basic stages common to just about every St. Louis fixer-upper project. It amounts to a 5-part master checklist for fixer-upper project management:
Inspecting. Spotting and detailing problems is the first order of business. Forbes gives a rundown of the major areas of concern—but a more detailed listing is available by reading any professional inspection report.
Recruiting. Whether you engage a contractor to oversee the rehab or decide to hire the sub-contractors yourself, locating reliable St. Louis personnel is key.

Scoping. Formulating a detailed SOW (Scope of Work) comes next. It should detail the objectives (and limits) of fixer-upper activity—important ingredients for assuring the precision of bid proposals.
Bureaucracy wrangling. Obtaining building permits, insurance indemnification, and keeping ahead of all the varied governmental and legal paperwork prevents fines and penalties (or the worst case: having to tear down renovations already proceeding).
Management. Whether you are relying on a contractor or doing the work yourself, keeping tabs on the progress of the St. Louis fixer-upper needs to be a continual, hands-on activity.
First-timers can't be expected to anticipate every potential time-consuming setback that fix-and-sell projects sometimes encounter, but with mortgage interest rates near historic lows, the expense associated with the time factor is less of a profit-killer. That makes today's market an unusually inviting one for first-timers ready to wade into the opportunity. For a look at some of today's intriguing St. Louis fixer-upper candidates, give me a call! 636.329.4100