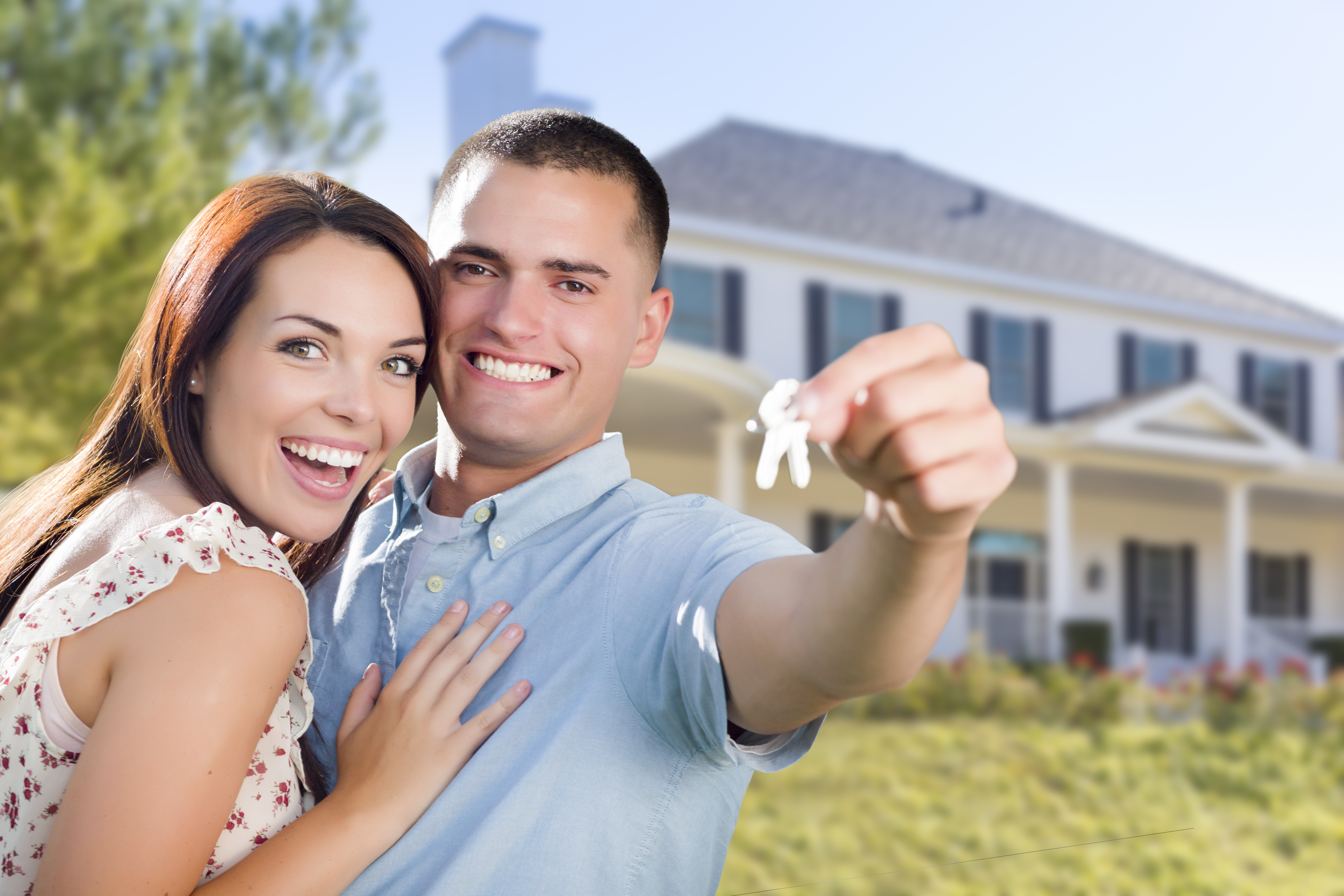 You don't have to convince local homeowners about the wisdom of owning your own St. Louis house—but for a while a couple of years ago, that wasn't universally agreed upon. There was a while there where financial analysts were pointing to the costs of maintenance, interest on mortgage payments, relatively low rental rates, and a bundle of other factors in an argument against owning your own house.
Those voices have been hard to find of late—the numbers make that case pretty hard to support. More common are the analyses like the one CNBC's The Oracles published last week. The Oracles are "a mastermind group of the world's leading entrepreneurs." They assembled a list of 9 reasons that support their contention that owning your own house is a financially canny decision. Actually, their claim is stronger than that.
They say that real estate is still the best investment you can make today.
Some of the reasons are rooted in common sense—like "People will always need a place to live" (#8) and "You get six-figure tax breaks" (#5).
Reason #1 was a personal endorsement by TV's Shark Tank judge Barbara Corcoran: "Buying real estate has made me rich!" Having reasoned that she needed a place to live "somewhere anyway," she wound up parlaying a "few bucks" invested in "an itty-bitty" studio apartment into a 10-room penthouse on Manhattan's Fifth Avenue.
Other reasons elaborated on the long-term history of financial results, like #4—"Buying is smarter than renting." Real estate's relative invulnerability to short-term fluctuations is based on its quality as a tangible, usable asset. That's why "it's always a good time to buy real estate"—in fact, "the real wealth is made by buying when everyone else is selling and vice versa."
A more technical financial view was summarized by the CEO of Douglas Elliman, whose reason #6 was "it doesn't tie up a lot of cash." Her point was that "you can put down 10%" and wind up with "a bankable asset, so you can always leverage it."
Today it doesn't take a lot of arm-twisting to make a convincing case for the investment advantages for owning your own St. Louis house—and that's in addition to the emotional benefits that go with homeownership. It's part of my job to demonstrate how simply you can turn the abstract notion into reality. Call me! 636.329.4100