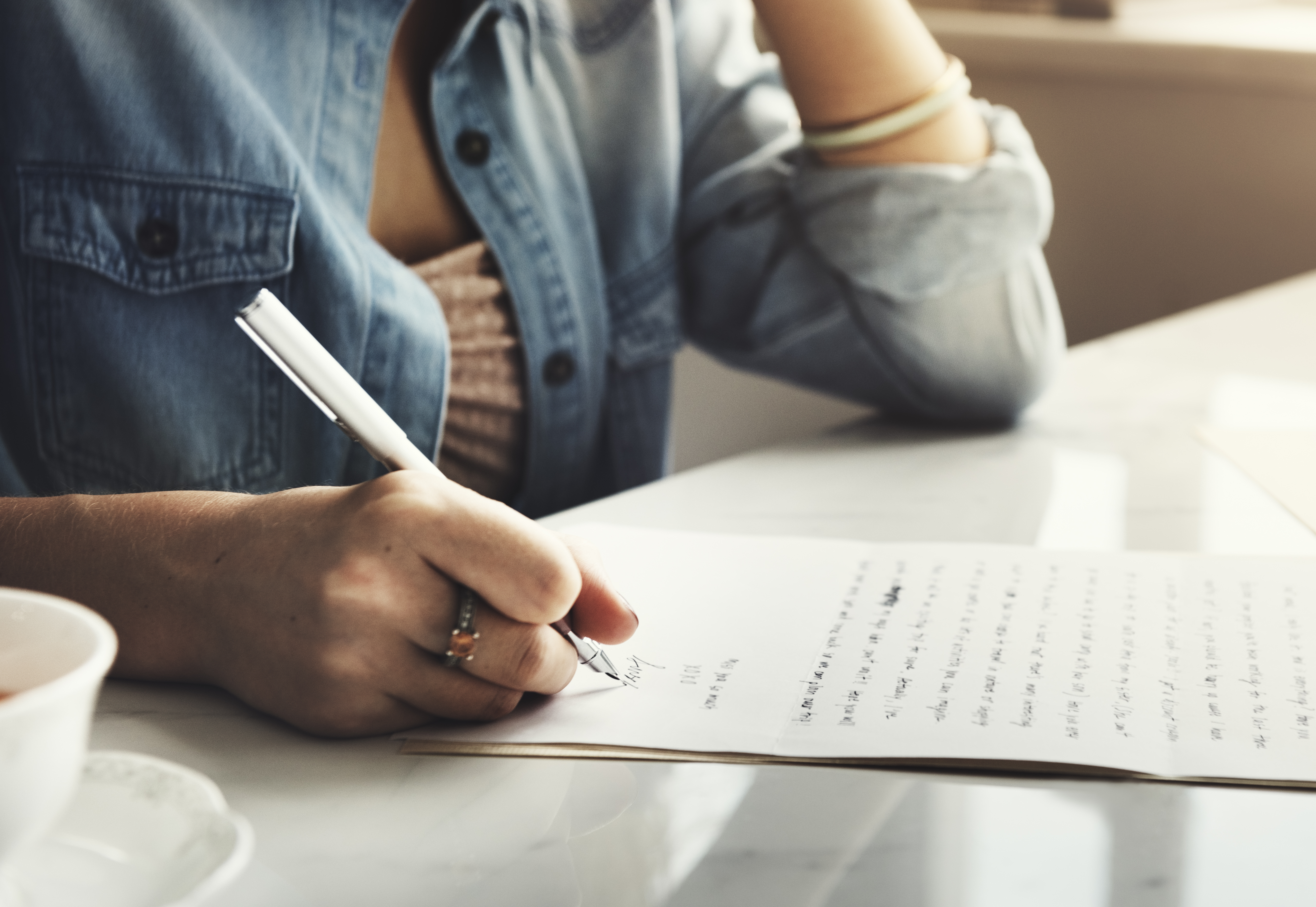 When you first begin thinking about house selling, most St. Louis sellers are rightly focused on getting the property in top shape, establishing a solid relationship with their St. Louis Realtor®, and making some key decisions (like what the optimal asking price should be). In other words, laying out a practical strategic house selling game plan.
About the last thing anyone thinks about is their relationship with the ultimate home buyers. It would be impossible, anyway; until the first offer is tendered, the buyer's identity and personality are unknown. That might even remain true throughout the entire house selling process—particularly when the agents manage the communications for the many details in the buying and selling process.
But even when some thorny disputes need to be ironed out, by the time the keys are handed over it is in everyone's best interest that the relationship end on a graceful note. After all, the new owners will be taking their own place in the St. Louis community in which so many of your family's relationships have flourished—and whether your new home is in St. Louis or elsewhere, it can only be a plus when the final takeaway from your house selling transaction is a gracious one.
Leaving behind a welcome letter that's more than a polite pleasantry can do that—especially if it's a thoughtful one. Some ideas on that score:
Share your family's favorite St. Louis restaurants and watering holes, local tradespeople (including quirks, when relevant), and details like your personal "best" lists of shops and stores.
If it's been agreed that you are leaving household extras, give helpful information. If planters are included, it will be helpful to mention your secrets for keeping them green. If electronics like built-in speaker systems have been left, hookup details will be appreciated.
If appropriate, you might describe your own wish list of things you have always intended to change about the house, but never had time to do (but be careful not to disparage the property).
List idiosyncratic shortcuts—like "jiggle the dishwasher's soap

tablet holder to make it click shut" and "the back porch light switch isn't missing: it's hidden under the right-hand side of the second shelf!"
It's my job to make your St. Louis house selling experience a positive (and profitable!) experience. Call me! 636.329.4100