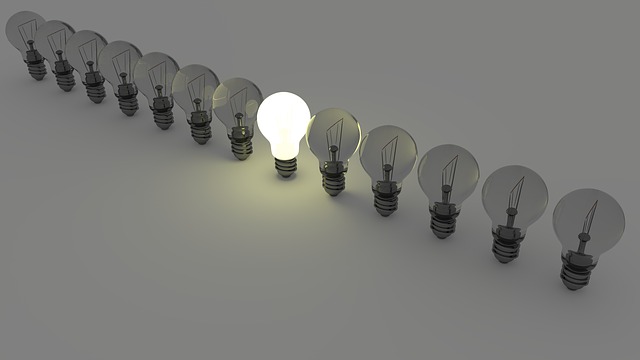 Right about this time during most years, if yours is a typical St. Louis home with typical cooling capacity, its energy consumption will rise (just as it does in the chilliest depths of winter). It isn't at the top of most homeowners' summer to-do list, but now is an ideal time to take a hard look at how to reduce your St. Louis home's energy consumption.
According to the people who study these things, now is actually an ideal time to assess how your home's energy use can be improved. That's because—according to the U.S. Department of Energy—three-quarters of all U.S. homes have air-conditioning. The Consumer Energy Alliance says that cooling demands account for "approximately $29 billion annually to individuals and families." If you're used to an abrupt rise in your own St. Louis energy bills right about now, your family's budget confirms the claim.
Professional energy audits take between a half an hour and four hours—and are almost always worth the cost. But short of that, there are many budget-saving actions you can take yourself, right now. Here are some of them:
Clean or change your filters
Raise the thermostat (rule of thumb is that a 7-10 degree change can save 10% every year)
Upgrade to LED bulbs
Clear space around air vents
If the attic is suitable for frying eggs, see about getting better insulation or (better still) an attic fan
Check your water heater temperature. Recommended: 120F.
That third bullet-point is a beauty. LED bulbs don't just use 75% less energy—they also emit less heat (a summertime add-on). Yes, they seem to cost a lot more— but not when you consider that they last 25 times longer!
Before thermometers soar any higher and your St. Louis energy bills soar with them, taking a few of these actions can pay off noticeably. Another plus: if and when it's time to move on, your lowered energy bills will paint an attractive picture when potential buyers ask to see them (they probably will). Another good idea for when it's time to list: call me! 636.329.4100