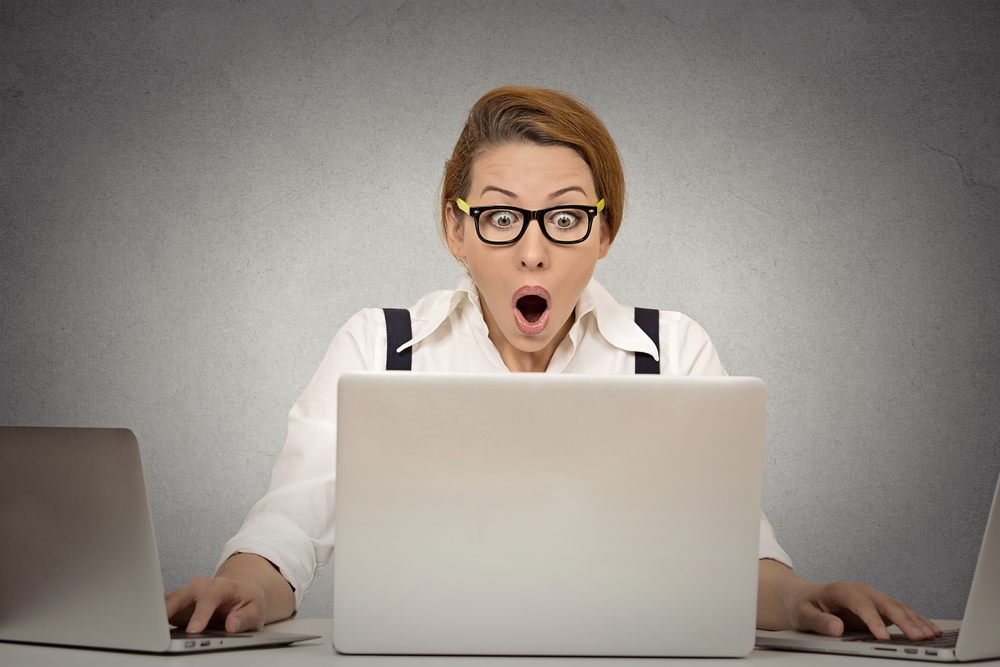 On Friday, St. Louis's real estate outlook ended the busy month with a genuine surprise—one that could well augur an extension of St. Louis real estate's traditional peak selling season. The news was significant enough to move from financial sections to front pages and bottom-of-the-screen crawls on cable channels. Atop the Mortgage News Daily broke the story:
"Mortgage Rates Drop Well into the High 3's"
Even local residents who rarely pay attention to the nuts and bolts of St. Louis real estate matters would likely have done a double-take at the "3's" in that news flash. The "low home loan interest rate" phenomenon has been old news for quite a while, but those historically low rates have hovered in the 4's since 2017. Since even tiny changes in mortgage rates translate into big savings for home buyers (so, too, for sellers), breaking back down into "3" territory could prompt a change of plan for both groups.
MND's announcement that "Mortgage rates were decisively lower" was corroborated by reports that in some regions the most credit-worthy applicants were "now easily seeing quotes of 3.875%." Another article pointed out that the dip constituted the lowest level in 16 months, while another described a wider improved real estate outlook "as we enter a low-interest rate environment."
Since most St. Louis real estate observers would have thought we were already in such an environment, the further movement was both truly unexpected and definitely welcome. Whether or not it will nudge fence-sitters into action remains to be seen, as is the longevity of the phenomenon—although most commentators expect it to persist. In any case, if your own St. Louis real estate plans have you thinking about taking advantage of this buyer- and seller-friendly environment, I hope you'll give me a call! 636.329.4100