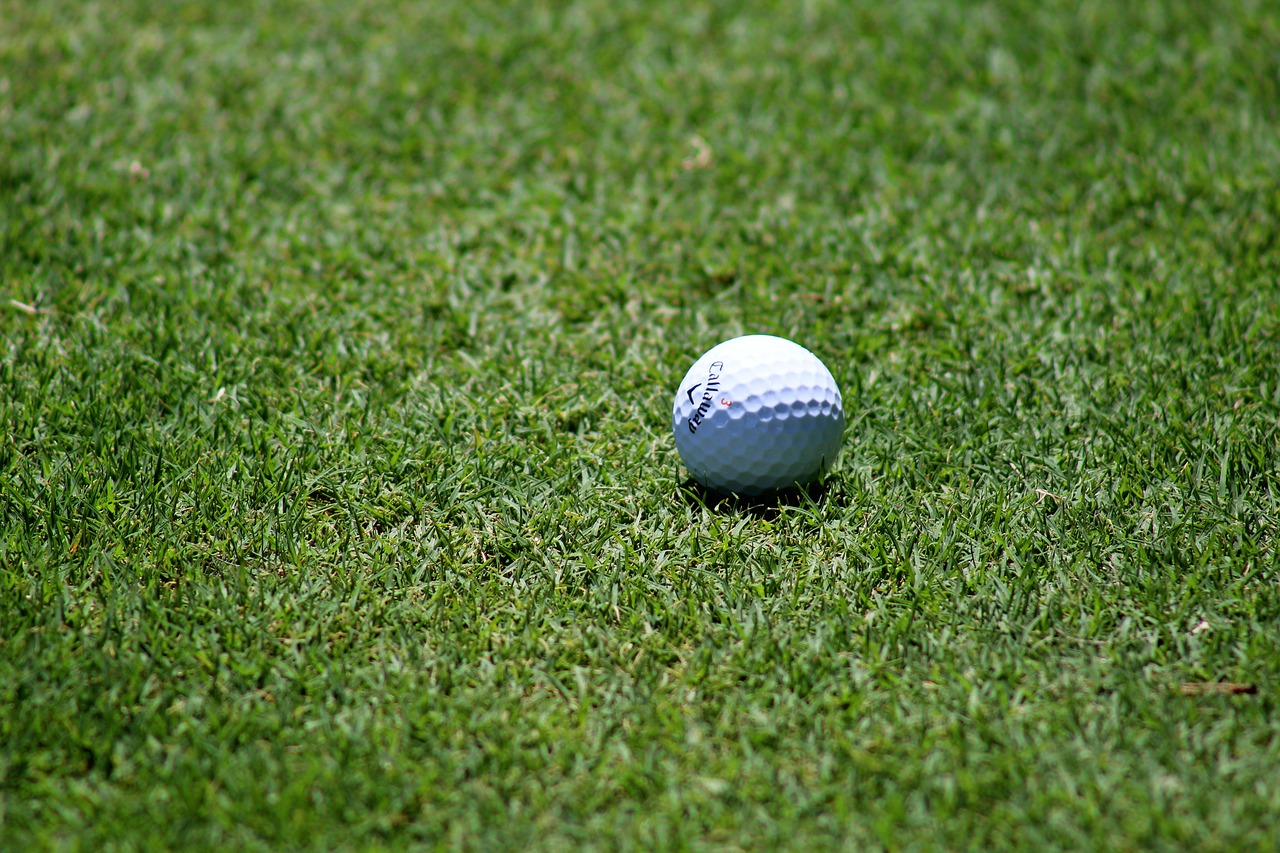 The game of golf remains a leading participation sport across Missouri—but over the past decade, its growth as an industry has rolled into a hazard. According to a sobering report in The Wall Street Journal, some unanticipated demographic factors have combined with legal problems to drive some golf-home property values out of bounds. Even Golf Operator Magazine calls golf's decline "a perfect storm." As a result, it's fair to say that St. Louis golfing enthusiasts who resisted the allure of some golf course community developments now have reason to celebrate their forbearance.
You didn't have to have been a top-notch golfer to have appreciated the promise of life along the links. Especially in the 1980s and '90s, developers flooded the market with resort-like golf-course developments. There are 3,800 private clubs in the U.S.—a quarter of them built after 1970. Even non-golfers could appreciate the appeal of living near the wide-open green spaces of a beautifully kept private course—not to mention the anticipation of property value growth as the newly planted links matured into ever more desirable golf destinations.
Problems began to develop a few years back, as younger Americans failed to match their elders' enthusiasm for the game. The National Golf Foundation counts 23.8 million active players, down from a 2001 peak of 30 million. The repercussions are many, but the dramatic falloff in revenue has caused the closure of 1,000 courses—with dire consequences for the real estate developments associated with them. For courses that continue to operate despite lower participation rates, homeowners' association member fees can skyrocket (from $5,000 to $24,000 annually in one example). This can cause home sellers to find few buyers at any price—especially among younger people who are not interested in golf. Lawsuits have resulted—further weighing on property values. And when a course is shuttered, dried-up fairways and deserted clubhouses are scarcely an attraction.
Not mentioned in the Journal article is the possibility that the phenomenon could reverse at some time in the future, so the current trend could undergo a turnaround to the benefit of second- or third-wave buyers. But in the meantime, some area homeowners might take comfort that their homes lack a golf course connection. Their St. Louis property values are rooted in their home's condition and the health of the community—rather than an uncontrollable outside factor like the health of a sport. For all the latest St. Louis real estate options, give me a call anytime! 636.329.4100