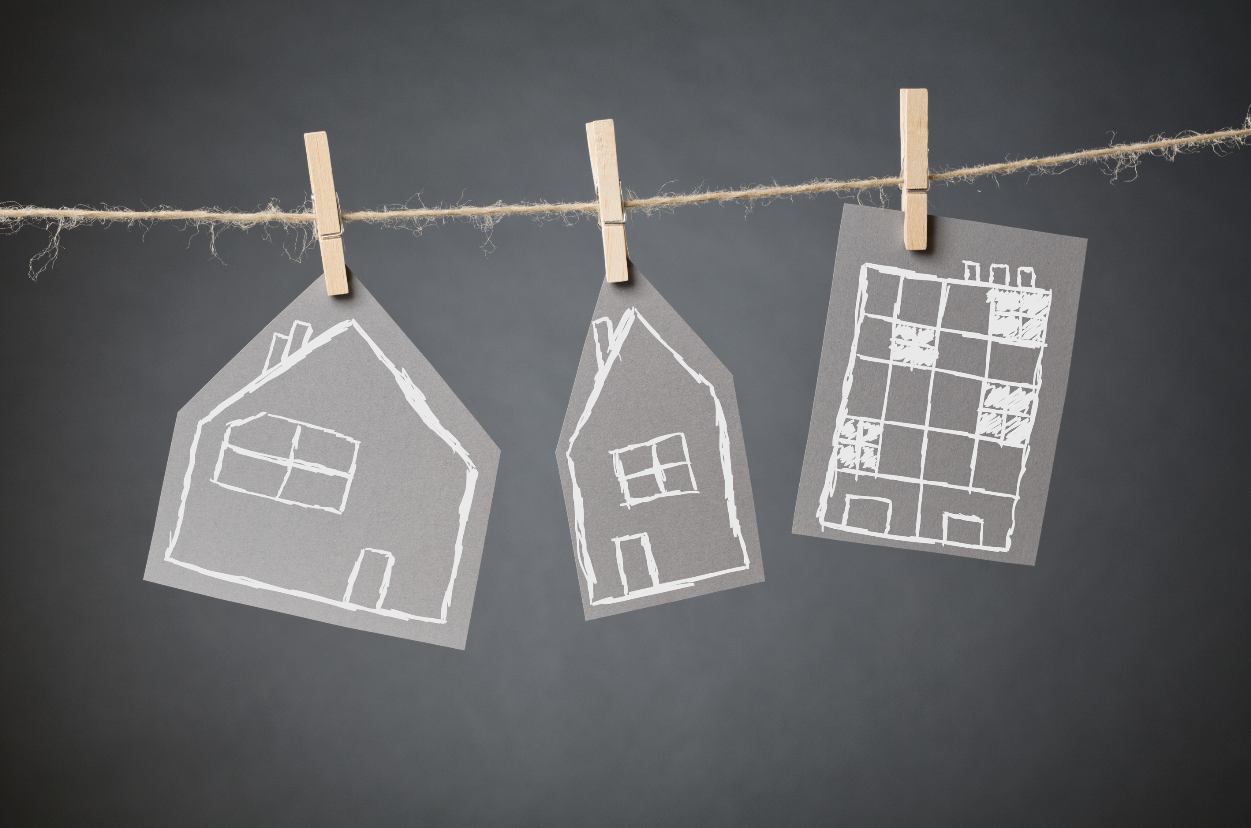 For a while now, one of the themes we've been hearing on the news has been less than encouraging—particularly if you're one of the St. Louis homeowners thinking about listing your home. It's the item that's reported as "home sales." When you're about to put your home on the market, you'd like those reports to have headlines like, "Contract Signings Up 3.1%" and "Contract Signings Post Solid Gain" (those were actual headlines from last November and February).
Starting back in March, the home sales numbers reported as "pending home sales" started tapering off. The reasons weren't that the values of the country's residential properties were declining; the opposite was true. The reasons were that rising prices were combining with gradually rising mortgage interest rates. Too many prospective buyers were finding too few properties they could afford. Also, the overall residential inventory was sparse: too few homes were available for sale.
Put that all together, and you get what we've been reading and hearing about: home sales figures that might not be in an actual nosedive—but more like a swoon. The pundits who predict such things expected that trend to continue for a while. They reasoned that the underlying conditions weren't going to change anytime soon.
SURPRISE!
As does seem to happen more often than you'd think, the pundits seem to have been off target. Last Thursday the National Association of Realtors® disclosed the latest sales results: "Pending Home Sales See .5 Percent Increase in September." That number is "forward-looking"—that is, predictive. The longer-range interpretation was also optimistic: "This shows that buyers are out there…waiting to jump in once more inventory becomes available…"
Too, there was another report, the 3rd Quarter HOME survey. It reported that at the end of September "63% of people believe that now is a good time to buy a home." Evidently, the folks are ahead of the pundits: welcome news for anyone considering joining this fall's St. Louis home sellers. If you are someone who's been thinking of taking a closer look at the current local outlook, I hope you'll give me a call! 636.329.4100